England: Number of new King's Counsel continues to decline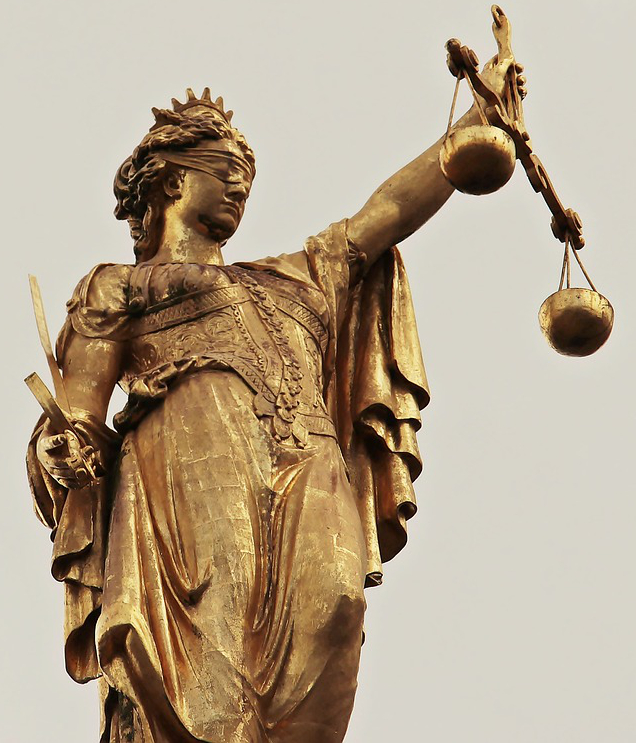 The number of new King's Counsel named in England and Wales has declined for the second year in a row.
Some 95 lawyers were appointed as KCs just before Christmas, down from 101 in the previous year and a fifth less than the 116 named in 2020.
The decline has been attributed by The Times to the cost and complexity of the application process and a perception among practitioners that the title offers few advantages.
Kirsty Brimelow KC, a practitioner with Doughty Street Chambers and chair of the Criminal Bar Association, said: "Lifting some of the financial barriers to applying for KC would be a positive step."
Ms Brimelow said the application cost is "disproportionately hard on those working on legal aid cases".
Of the 95 lawyers appointed as KCs last month, 94 were barristers and one was a solicitor. Just 36 were women and 14 were from ethnic minority backgrounds — in both cases, a smaller proportion than the year before.