England: New Law Society president calls on solicitors to refuse poorly paid legal aid work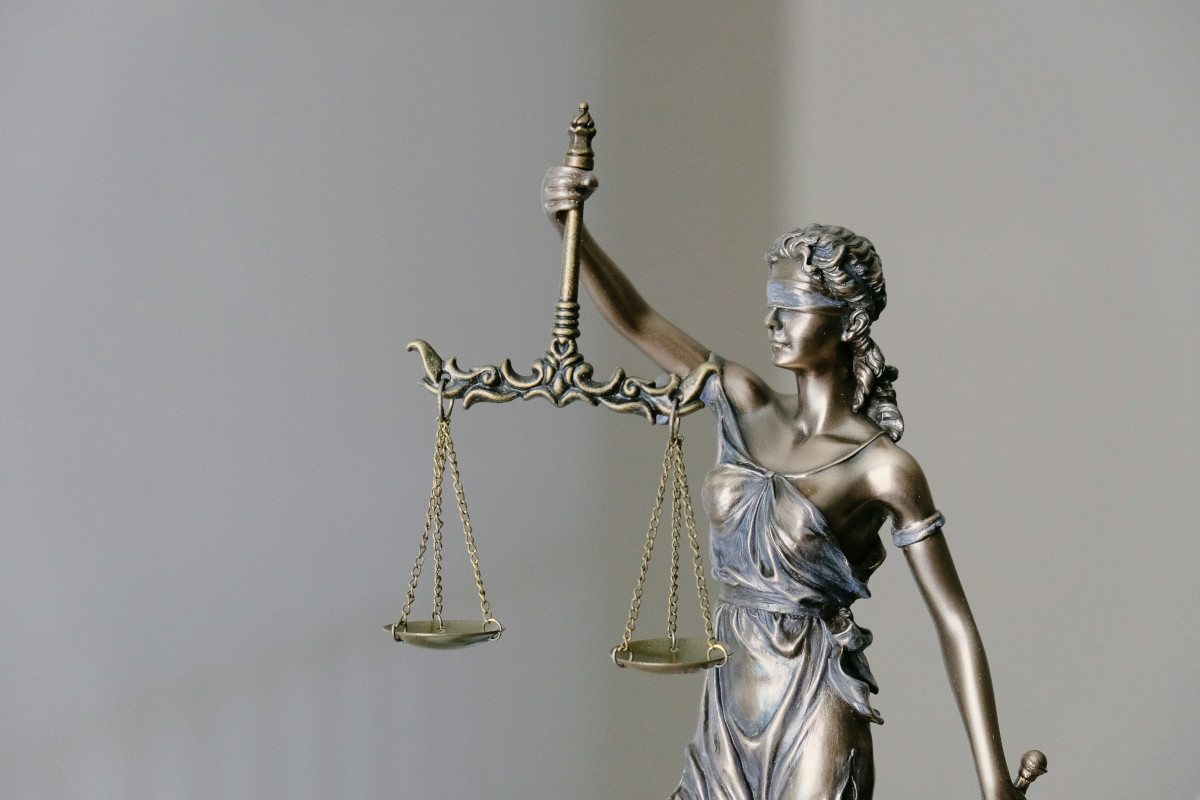 The Law Society's new president has said criminal lawyers should refuse work for which they are not properly remunerated as they demand a 15 per cent increase in legal aid fees, in line with barristers.
Lubna Shuja's appointment comes as solicitors have been offered a nine per cent rise, despite having spent 25 years without an increase in pay and the fact and independent review recommends a 15 per cent increase.
Ms Shuja said that contractual obligations prevent solicitors from following barristers and taking strike action.
"If we can see that there is an area of work that is just not sustainable and not viable, we've got a duty to tell our members that," she said.
"That's what we're here for, the Law Society, we are here to represent, promote, support over 200,000 solicitors, and we have to do that for all of them. So, if we can see that a particular area is not sustainable we've got to tell our members that and they will vote with their feet, as they are doing.
"That's their answer, they're just saying: 'I can't afford to do this work any more: it's not viable, it's not sustainable. I can't live on these kinds of rates. I'm leaving and I'm going to do something else.' And that is a real issue because the long-term consequences of that is we're not going to have a criminal justice system."
She said the number of law firms in England and Wales that have a criminal legal aid contract has declined from 1,652 in 2012 to 964 today.
This has led to legal aid deserts in places including Barnstaple, in north Devon, and Skegness, in Lincolnshire.
Ms Shuja also said that the average age of a duty solicitor is approaching 50 and that junior lawyers "have made it very clear that they are not willing to take on criminal legal aid work because it's just not viable for them".