England: Miscarriages of justice test to be reviewed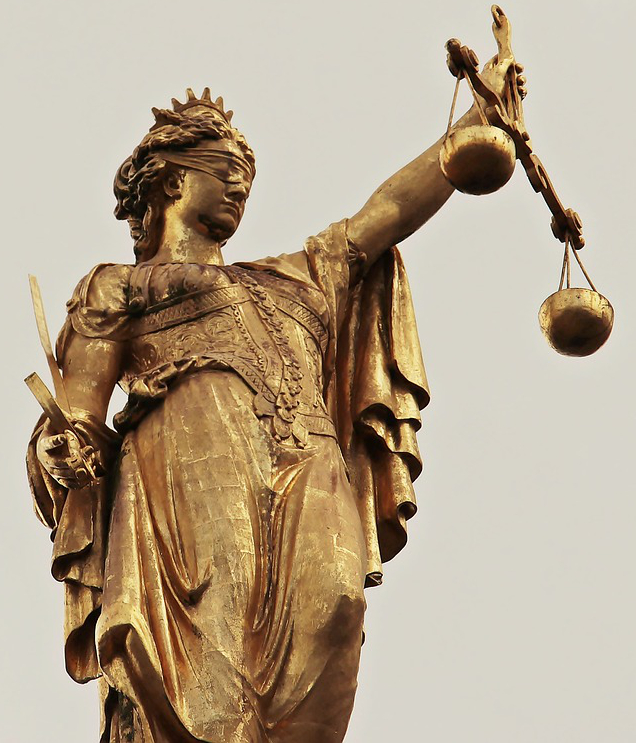 The test used by the Criminal Cases Review Commission (CCRC) to decide what cases should be referred back to the courts as possible miscarriages of justice is set to be reviewed.
The CCRC is an independent body responsible for investigating alleged miscarriages of justice in England and Wales and Northern Ireland.
It usually receives around 1,400 applications for reviews (convictions and/or sentences) each year. Since starting work in 1997, the CCRC has referred around three per cent of applications to the appeal courts.
The CCRC considers whether, as a result of new evidence or argument, there is a real possibility that the conviction would not be upheld were a reference to be made.
However, that test will now be reviewed by the Law Commission of England and Wales as part of a wide-ranging review of the laws governing criminal appeals.
The terms of reference for the review, which in large part focuses on England and Wales, states that it will consider:
Whether there is evidence which suggests that the test for allowing an appeal on the grounds that a conviction is unsafe may hinder the correction of miscarriages of justice, including with regard to:

the approach to fresh evidence;
the approach to "lurking doubt" or grounds not attributable to fresh evidence or a material irregularity; and
the test of "substantial injustice", which applies in cases where there is an appeal on the basis of a subsequent change in the common law
Helen Pitcher OBE, chairperson of the Criminal Cases Review Commission, said: "We have called for a review into the appeals process for a number of years and look forward to working closely with the Law Commission on this vitally important appraisal.
"The CCRC is committed to finding and investigating miscarriages of justice and it is right that the appeals system is regularly and robustly scrutinised."