England: Man who had £13,000 placed on horse by accident ruled not entitled to £257,000 payout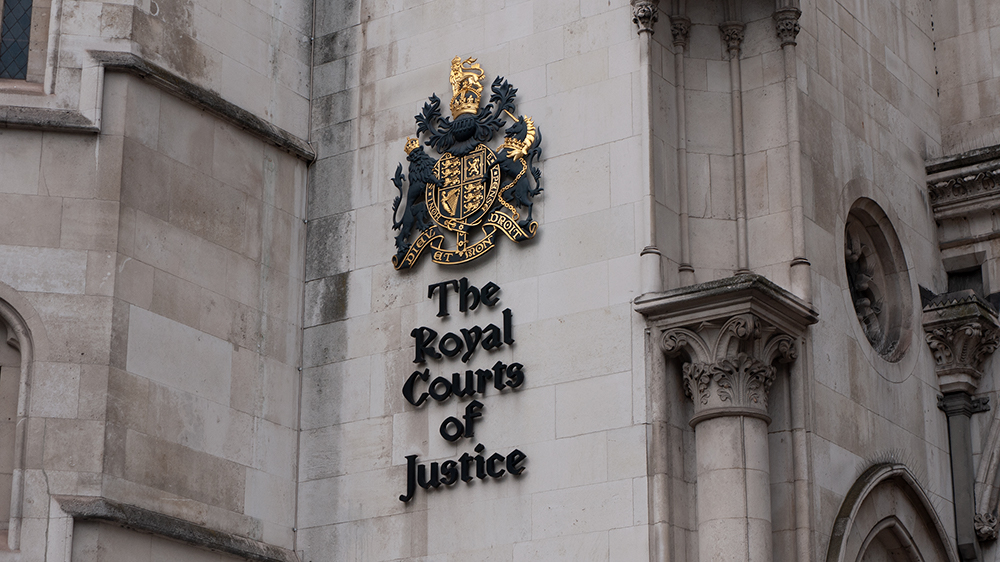 An English judge has ruled that a bookmaker was not obliged to pay out over £250,000 after one of its agents registered a bet ten times higher than the one actually placed by a customer on a single horse race.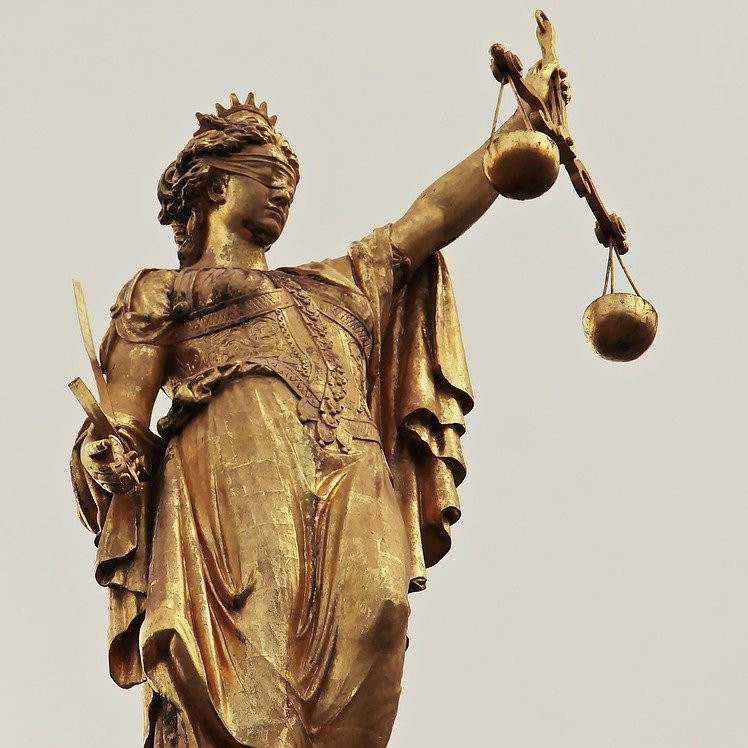 About this case:
Citation:

[2022] EWHC 977 (QB)

Judgment:

Court:

England and Wales High Court

Judge:

Mrs Justice Ellenbogen
The claimant, James Longley, argued that on a proper construction of the words he exchanged with a telephone betting agent for PPB Entertainment Ltd, trading as Paddy Power in the UK, there was a binding contract for an "each way" bet of £13,000. Mr Longley had originally sought to place a £1,300 stake on a single horse in a race at Wolverhampton on 21 September 2019.
The case was heard in the High Court of Justice (Queen's Bench Division) by Mrs Justice Ellenbogen. Mark James appeared for the claimant and Kajetan Wandowicz for the defendants.
Created a counteroffer
On 21 September 2019, the claimant phoned Paddy Power's Dial-a-Bet line to place a £1,300 each way bet on a horse named Redemptive, with odds at 16/1, scheduled to run in the 19:20 race that day. The agent that he spoke to, Ms Farrugia, required to clear the bet with her supervisor due to its size. She accidentally informed her supervisor that the claimant sought to place a bet of £13,000, which was approved. On returning to the call with the claimant, she asked him if the bet of "twenty-six thousand" was correct, to which he replied: "That's it, yeah".
Redemptive won the race, thus triggering the pay-out for both halves of the each way bet. The sum of £286,000 was automatically credited to the claimant's Paddy Power account. The bet was later investigated after the trader who approved it wrote to the defendant's Racing Leadership Team to say he had massively overlaid a horse in the race. On 23 September, the bet was amended to £1,300 each way and the £286,000 was replaced with a credit of £28,600.
It was the claimant's position that he was entitled to the difference between the two sums, £257,400, as the manner in which the second phone conversation with Ms Farrugia had unfolded created a counteroffer of a £13,000 bet which he had accepted. Ms Farrugia's mistake had ceased to have effect at the time the bet had been struck because her supervisor had intended to authorise a bet at the higher amount.
For the defendants it was submitted that there was no valid contract, and even if there had been a contract the defence of unilateral mistake applied in this case. Paddy Power had never intended to offer or accept a bet other than the one initially placed by the claimant at any stage in proceedings, which the claimant ought to have known given his gambling experience.
No discussion or explanation
In her judgment, Justice Ellenbogen said of the intentions surrounding the bet: "In his approximately ten years as an account-holder Paddy Power had never offered [the claimant] a bet at a stake higher than he had requested, let alone one at ten times the latter and, objectively, in such a substantial sum. Mr Longley is an experienced and sophisticated gambler who, I am satisfied, realised at the time, as would have anyone in that position, that a mistake had been made somewhere along the line, particularly as the higher sum in question had come with no discussion or explanation and would have resulted from the simple addition of a further zero to the stake which he had requested."
She continued: "I reject Mr James' submission to the effect that, whatever the origins of Paddy Power's error, its consequential intention was to offer/accept an each way bet of £13,000; that is artificially to sever the figure from its proper and customary context, with which Mr Longley was very familiar."
Addressing whether there was a binding contract, Ellenbogen J said: "The language used by Ms Farrugia did not communicate an invitation to treat by Paddy Power; it sought Mr Longley's confirmation that the deduction to be made from his account, following the trader's clearance of his requested bet, was correct. Furthermore, his response, 'That's it, yeah', cannot properly be construed as a revised offer by him — those are words of confirmation, referable to the immediately prior question, hence Ms Farrugia's reply, 'Set for clearance'."
She concluded: "If, contrary to the above finding, there was an apparent contract for an each way bet of £13,000, Mr Longley cannot enforce that contract because, to his actual knowledge, Paddy Power had not intended to offer or accept a bet other than that which he had requested at the outset. The defence of unilateral mistake is, thus, established. As a matter of law, constructive knowledge on the part of a non-mistaken party will not suffice to establish the defence of unilateral mistake."
The claim was therefore dismissed.