England: Magistrates' retirement age to be raised to 75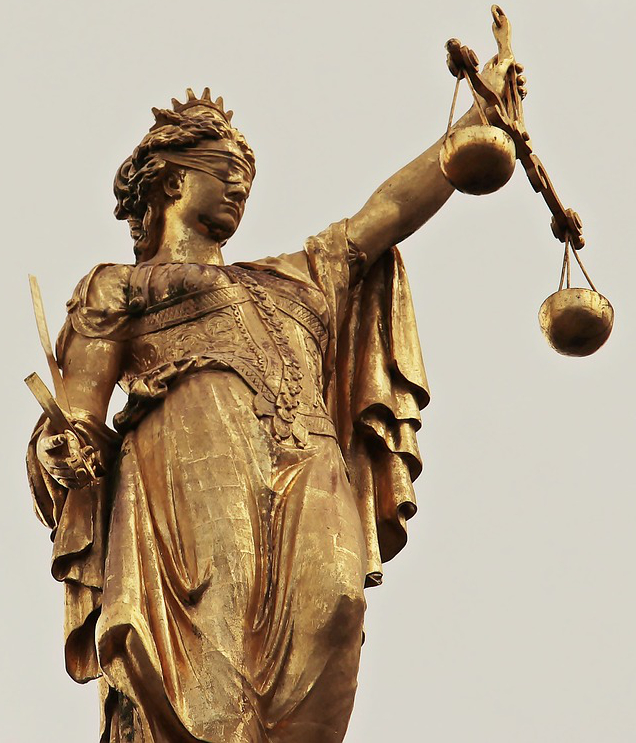 Magistrates will be allowed to work until they are 75 under new UK government plans.
The mandatory retirement age for magistrates will be increased from 70 to 75 out of fears that a large number of retirements will compound the problems created by Covid-19 backlogs in the magistrates' courts, The Telegraph reports.
The retirement age for magistrates was previously set at 75, but was reduced to 70 in 1968.
A government source told the paper that magistrates are now "healthier longer into their lives and can do the job perfectly competently" at 75 years old.
Jon Collins, chief executive of the Magistrates Association, added: "Seventy is not as old as it was even 20 years ago. People live longer, work longer, carry on with other activities in life longer, and magistrates need to change to follow that societal shift."
A spokesperson for the Ministry of Justice said: "We are considering responses to our consultation and will report back shortly."