England: Legal aid reinstated for vulnerable migrant children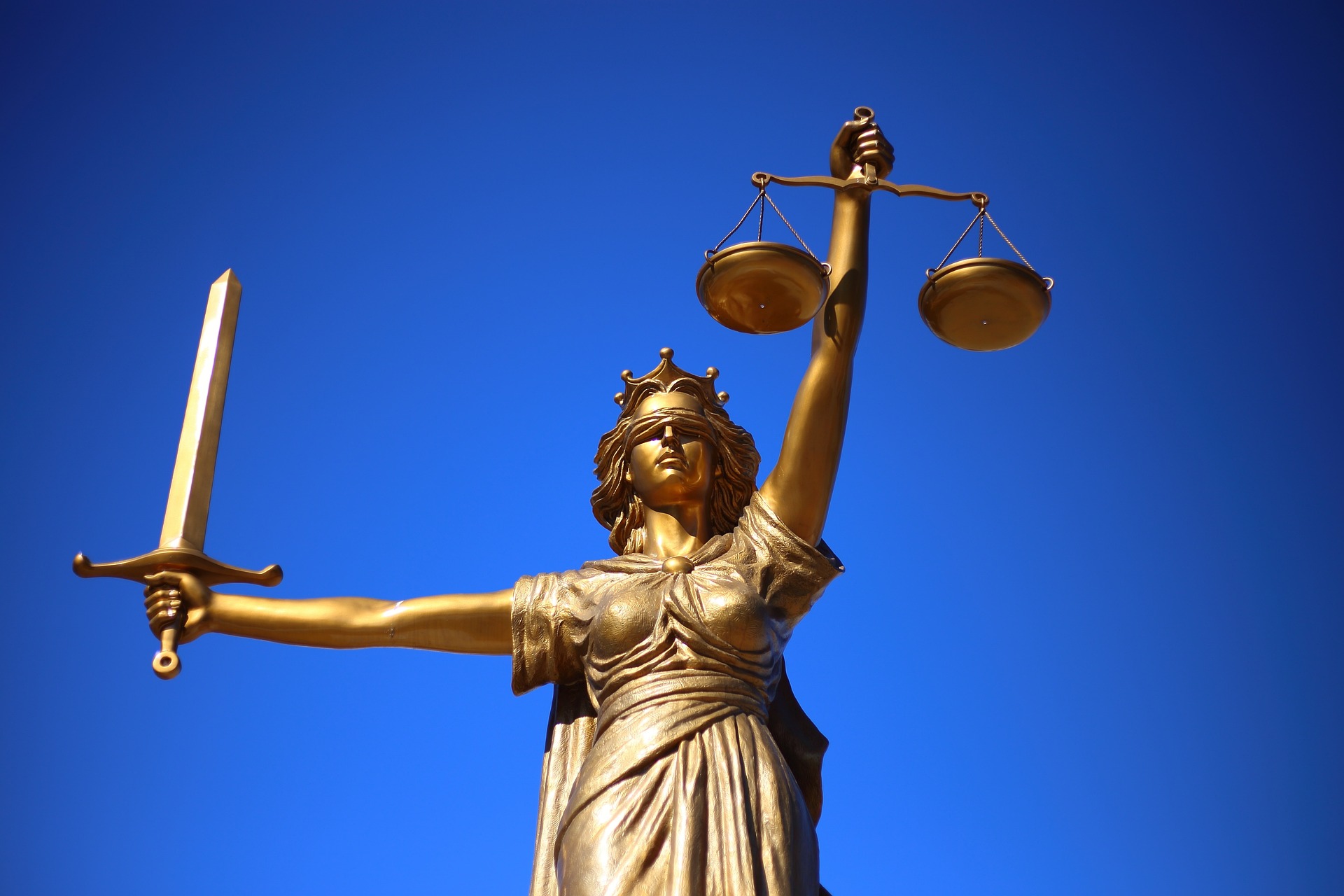 Legal aid for vulnerable migrant children who have been separated from their parents has been reinstated in England and Wales.
Non-asylum immigration matters were removed from the legal aid scheme under major reforms in 2013, but ministers have now reinstated the scheme for under-18s who are not in the care of a parent, guardian or legal authority.
Previously, vulnerable children making such applications to remain in the UK could only apply for legal aid through the Exceptional Case Funding (ECF) scheme.
Justice Minister Wendy Morton said: "This is a positive step to make sure we are offering the right support and protection to some of the most vulnerable in our society.
"These changes will mean migrant children who have been separated from their carers can access the vital legal support they need faster and more easily."
The Ministry of Justice has worked with The Children's Society and other children's charities on the amendment and will continue to do so as it comes into force.
Mark Russell, CEO of the Children's Society, said: "We are delighted the government has acted on their promise to ensure separated and unaccompanied children can resolve immigration issues and secure their citizenship, without the stress of applying for exceptional case funding, or trying to navigate complex human rights law all alone.
"We look forward to working closely with the Ministry of Justice to ensure that affected children and the professionals supporting them know about this vital change."