England: Lady Nourse calls for re-think on complainer anonymity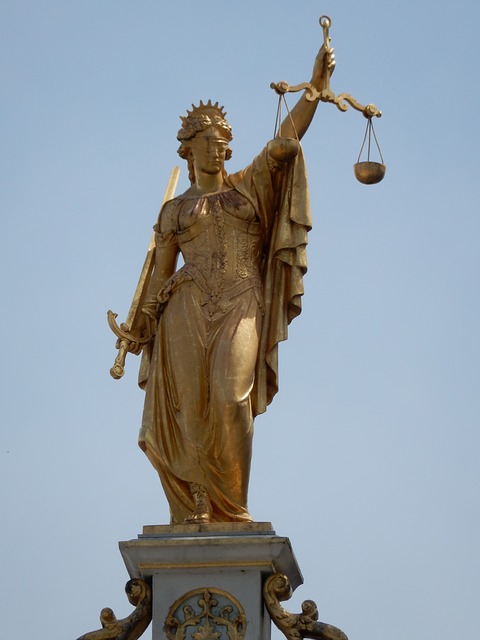 The widow of a judge who has been cleared of child sexual abuse has said people who make unfounded allegations should be deprived of their anonymity.
Lady Nourse, 77, was found not guilty of 17 charges made against her by a man who accused her of abusing him as a boy under 12 in the 1980s.
She received character evidence from friends including Lord Archer of Weston-Super-Mare, Sir Malcolm Rifkind and Dame Mary Archer.
Counsel for Lady Nourse said the complainant concocted the abuse to obtain money from her before going to the police in order to ultimately "accuse her as a convicted paedophile".
Lady Nourse, the widow of Sir Martin Nourse, told the BBC's Woman's Hour today that she wanted to "raise awareness of the question of anonymity up to the point of charge" for people accused of sex offences.
As the law stands, accusers enjoy automatic lifelong anonymity. A small number are identified if they are prosecuted for perverting the course of justice.
Lady Nourse said it was hard for her to discuss her own case "because I know who accused me but of course I can't say who accused me".
She added: "And this makes conversations … very difficult because I can't be honest and frank. That's what makes it so appalling. And makes things like this so difficult because I can't be truly honest about him."
She said she had been left with a "shattered life, which I have to pick up, and hold my head up".
"What's been said, what's been written will live with me forever. And yet the person who has made these accusations walks free, and can continue to say whatever he likes for the rest of his life," she said.
"The accuser was very happy to let it be known widely in London, and in and around Newmarket, using his name, and freely admitting that this is what I had done … It was intolerable on top of everything else."