England: Judges to be given power to compel criminals to appear for sentencing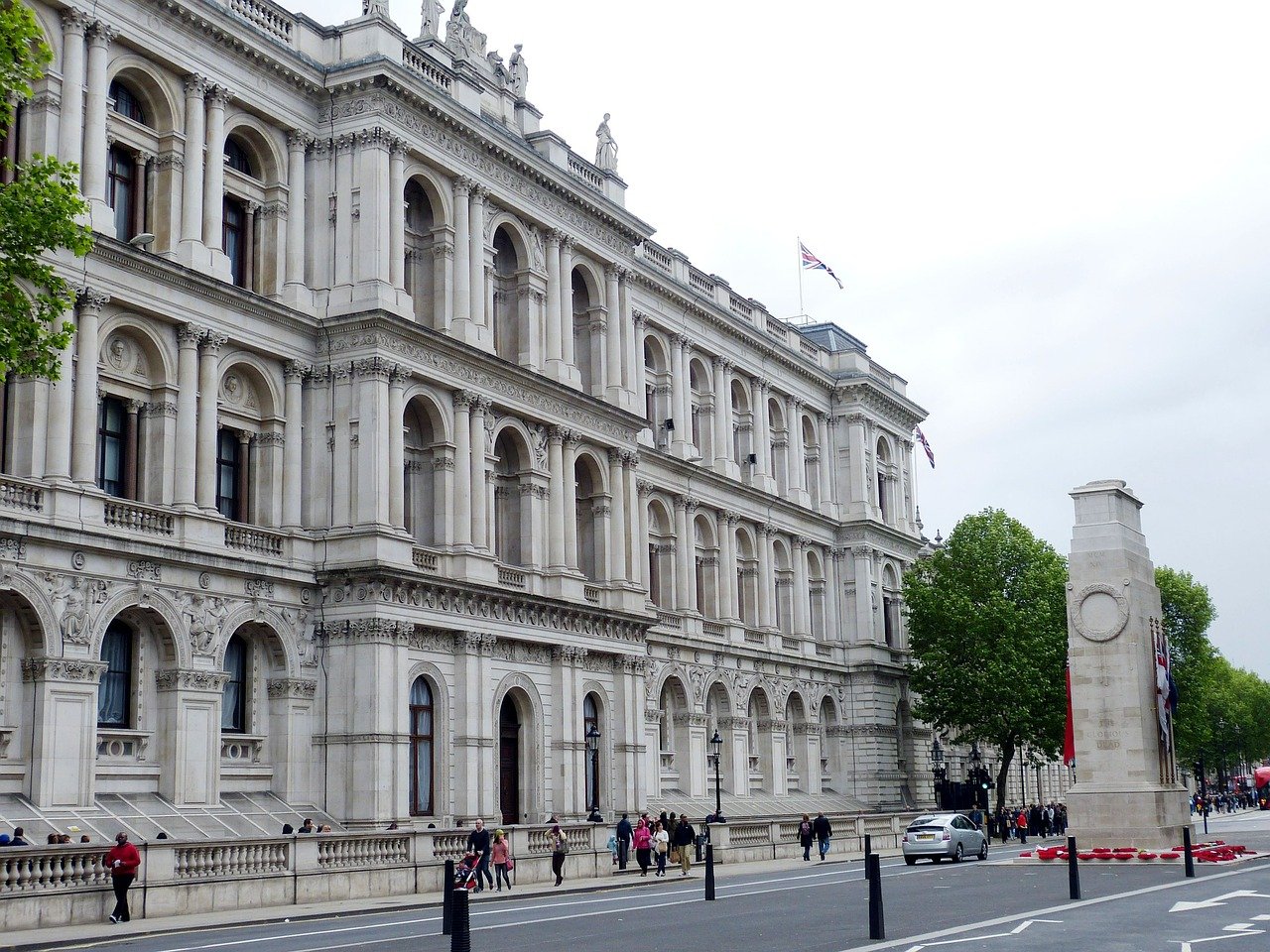 Proposals south of the border to compel criminals to appear in the dock for sentencing could do more harm than good, the father of one victim has said.
Criminals in England and Wales will be forced to attend their sentencing and face a longer period behind bars if they refuse to appear under legislation proposed by the UK government.
The reforms would create a new power for judges to order an offender to attend their hearings and make it clear – in law – that force can be used to make sure this takes place. The power of custody officers to use reasonable force to make criminals appear in the dock or via video link will also be enshrined in law.
If a criminal continues to resist attending their sentencing despite a judge's order, they will face an extra two years in jail. The new penalty will apply in cases where the maximum sentence is life imprisonment, including serious sexual or violent crimes like murder, rape, and grievous bodily harm with intent.
But Bryn Hughes, the father of a murdered police officer, cautioned that forcing people into the dock could add to families' distress.
He said: "I have seen it from both sides of the courtroom: on being the father of someone who was murdered and being in court, and a former prison officer who has actually restrained someone into court. It is difficult."
He had seen he said "foul abuse towards the family" and criminals who have "abused the court, turned their back, kicked off, fought, spat, bitten people".
"They are beyond being told to sit down and be quiet, aren't they? If you are going to restrain them in court, is it going to involve a Hollywood-style Hannibal Lecter outfit?" he asked.
Mr Hughes added: "I wouldn't want to see them dragged up into the dock shouting abuse about the final moments of your loved one."
Prime Minister Rishi Sunak said: "It is unacceptable that some of the country's most horrendous criminals have refused to face their victims in court. They cannot and should not be allowed to take the coward's way out.
"That's why we are giving judges the power to order vile offenders to attend their sentencing hearings, with those who refuse facing being forced into the dock or spending longer behind bars."
Justice Secretary Alex Chalk KC said: "Our reforms will give judges the power to order offenders to come to court to hear the impact of their crimes directly from victims, so that they begin their sentences with society's condemnation ringing in their ears."
The change in the law follows the campaigning of Farah Naz and Cheryl Korbel, alongside others like Ayse Hussein and Jebina Islam.
In August last year, Thomas Cashman shot dead 9-year-old Olivia, the daughter of Cheryl Korbel, and chose not to hear the impact her death had on her family at his sentencing.
In June the same year, Jordan McSweeney sexually assaulted and murdered Zara Aleena but refused to appear in the dock for sentencing.
Judges will have the discretion to use these new powers as they see fit. This could include not ordering offenders to attend in cases where it is expected that they will cause significant disruption which would distress victims and their families.
Legislation to introduce these changes will be set out in due course.