England: Handling of rape cases to be 'scored' in bid to raise cases reaching court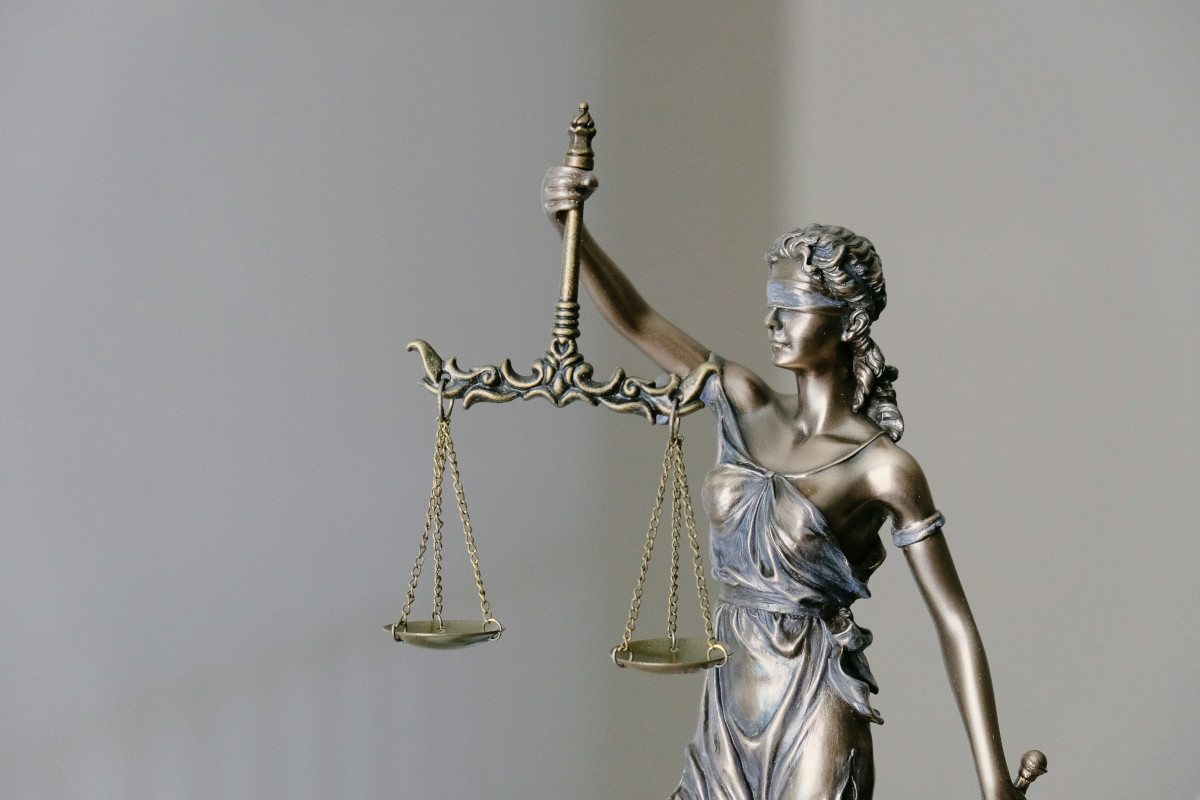 The handling of rape cases by police and prosecutors is to be scored for the first time under new plans to raise the number of rape cases reaching court.
Ministers want the number of suspects being charged to return to 2016 levels and "scorecards" measuring "timeliness, quality and victim engagement … and implementation of the action plan" will be published every six months to show how the justice system is performing.
In 2016, the Crown Prosecution Service undertook 4,643 rape prosecutions. By last year this figure had fallen to 1,490. Over the same period the number of rape cases recorded by police rose from 24,093 to 43,187.
The UK government's action plan on the issue seeks to reverse the decline in cases reaching court, a situation it describes as "totally unacceptable".
It adds: "We owe this to every victim and are extremely sorry that the system has reached this point."
Last night Justice Secretary Robert Buckland and Home Secretary Priti Patel said they "will not accept failure anymore" as they announced a pilot scheme to reduce cross-examination of victims in court by using recorded interviews.
Mr Buckland said that rape cases should be more like burglary cases, where the focus is on the accused.
Frances Gibb, former legal editor of The Times, was critical of the scorecard system.
Writing in the paper today, she stated: "Any 'scorecards' would impose subtle pressures on police and prosecutors, either to bring forward less-than-sound cases, leading to more acquittals; or to bring forward only surefire cases, leaving difficult ones by the wayside. Comparisons will be inevitable, ignoring that different regions serve vastly different populations with varying caseloads.
"Buckland insists these are not league tables by another name, rather a way of regions learning best practice from each other. But, in reality, a 'shame factor' would enter the justice system. Worse, the focus would shift to scores, away from underlying problems such as disclosure of digital evidence.
"What is needed above all is more cash: for specialist rape units; for courts struggling with huge backlogs; and for police investigators. Without that, the impact of reforms will be marginal. Rape will remain 'too difficult a crime' to prosecute and perpetrators will still escape the full force of the law."