England: Government to crack down on parents who abuse family courts for revenge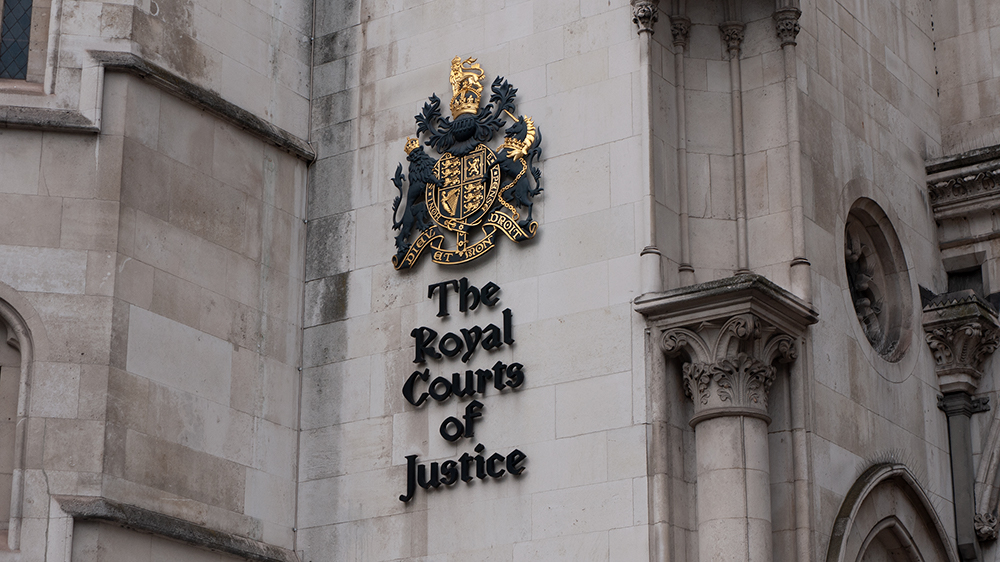 Financial penalties would be imposed on parents who bring vexatious claims to the family courts under plans being drawn up by the government.
Justice Secretary Dominic Raab wants mediation to be the default process in divorce cases to stop couples from burdening the courts, The Times reports.
Mr Raab believes many parents who use the courts for claims are motivated by revenge rather than the interests of their children.
He thinks mediation would allow judges time to deal with serious cases, including domestic abuse. One option being considered is to make it easier to award legal costs against the parent who is abusing the court system.
A source close to Mr Raab said: "Of the 50 per cent of family cases that don't involve domestic abuse, he [Raab] is clear they should be resolvable without going to court and he has commissioned proposals as to how he can make that happen."
The source added: "He is keen to make mediation the default. He is looking at incentives and disincentives to encourage parents to take that route.
"The exception is of course those cases involving domestic abuse or safeguarding issues. He thinks those should be kept under a judge's purview."