England: Every criminal case brought under Coronavirus Act 2020 incorrectly charged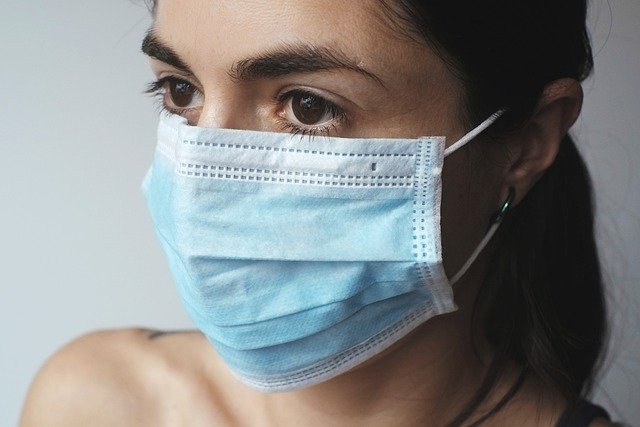 Every criminal case brought under the Coronavirus Act 2020 in England and Wales has been scrapped because they were incorrectly charged.
Following a review of more than 200 cases brought under coronavirus laws, the Crown Prosecution Service (CPS) said all 44 cases brought under the 2020 Act were incorrectly charged because there was no evidence they covered potentially infectious people.
On the other hand, the vast majority of prosecutions (175 out of 187) brought under the Health Protection (Coronavirus) Regulations 2020 were charged correctly. There were 12 cases in which cases brought under the regulations were charged incorrectly, mostly because the Welsh regulations were wrongly being applied in England or vice versa.
The CPS is manually reviewing all finalised prosecutions under coronavirus legislation in England and Wales on a weekly basis, and has also introduced a new internal safeguard which means that any charge under the laws must be reviewed by a supervising lawyer before being called on in court.
Gregor McGill, CPS director of legal services, said: "The coronavirus pandemic is the most serious public health emergency this country has faced in living memory and has resulted in the criminal justice system being given exceptional powers to help keep us all safe.
"The CPS and our police colleagues are committed to ensuring our use of these new powers strikes the correct balance between public safety and acting in the interests of justice.
"In such a fast-moving and unprecedented situation, it is important there are safeguards to assist police and prosecutors in applying these laws correctly.
"That is why senior lawyers within the CPS have been reviewing every prosecution brought under the Coronavirus Act and Regulations since they came into force. We will continue to do for as long as the situation continues.
"I am confident the measures we have put in place will enhance the consistency of charging decisions across the country and ensure a fair criminal justice response for all as we adjust to these challenging times."