England: Domestic abuse bill will remove 'rough sex defence'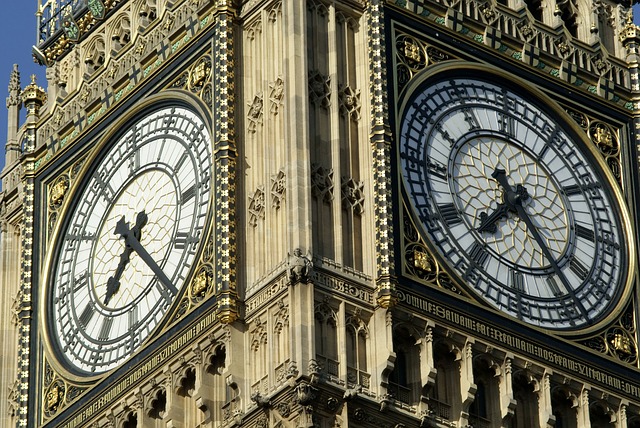 Defendants will not be able to advance the legal defence that their partner was accidentally killed in a "sex game gone wrong" under new domestic abuse legislation being considered by MPs.
Campaign group We Can't Consent To This has identified at least 60 women from the UK who have been killed in recent years in what their sex partners claimed was an accident during consensual sex.
The group's call for a change in the law was raised at the House of Commons public bill committee as it considered the Domestic Abuse Bill 2019-21 yesterday.
Labour MP Jess Philips told the committee: "The rough sex defence has proved to be a powerful argument in court and has led to prosecutors backing down from a murder charge in favour of manslaughter, believing that they will stand a better chance of securing a conviction."
In response, Alex Chalk, parliamentary under secretary of justice, said it is "unconscionable for defendants to suggest that the death of a woman … is justified, excusable or legally defensible simply because that woman consented in the violent and harmful sexual activity that resulted in her death".
He added: "That is unconscionable, and the government are committed to making that crystal clear."
Mr Chalk said ministers will set out their "approach in respect of the rough sex issue" in time for the report stage of the bill.