England: Criminal barristers vote to strike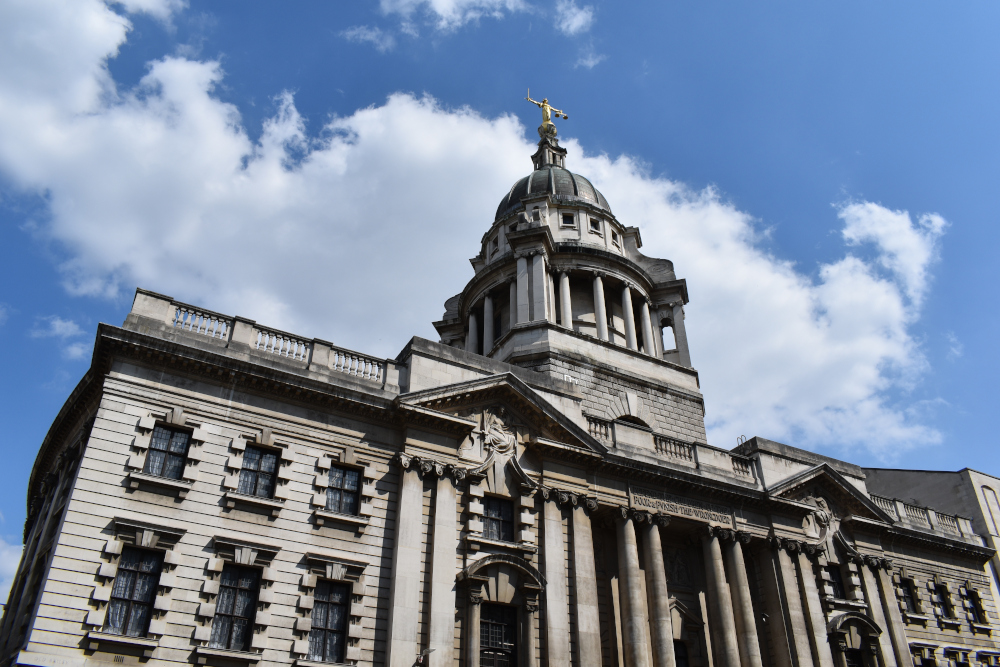 Criminal law barristers have overwhelmingly voted to strike as part of their legal aid dispute with the UK government.
Following a ballot of 2,500 members, the Criminal Bar Association (CBA) said it would pursue "the highest form of escalation", consisting of "days of action combined with both no returns and not accepting new instructions".
The CBA has already been working to rule as part of its dispute with the Ministry of Justice over paltry legal aid rates.
Earlier this year, ministers raised funding by 15 per cent but barristers argued that, in practice, this amounted to a trivial increase. They say an increase of at least 25 per cent is needed to address the exodus of young lawyers from the profession.
The ballot results show that a total of 2,055 barristers voted, with 81.5 per cent of them supporting Option C (days of action). Of those supporting Option C, most supported C3, which represents the full strike.
CBA chairperson Jo Sidhu QC and vice-chair Kirsty Brimelow QC said: "This extraordinary commitment to the democratic process reflects a recognition amongst criminal barristers at all levels of call and across all Circuits that what is at stake is the survival of a profession of specialist criminal advocates and of the criminal justice system which depends so critically upon their labour.
"Without immediate action to halt the exodus of criminal barristers from our ranks, the record backlog that has crippled our courts will continue to inflict misery upon victims and defendants alike, and the public will be betrayed."