England: Criminal barristers vote on escalating to 'uninterrupted strike'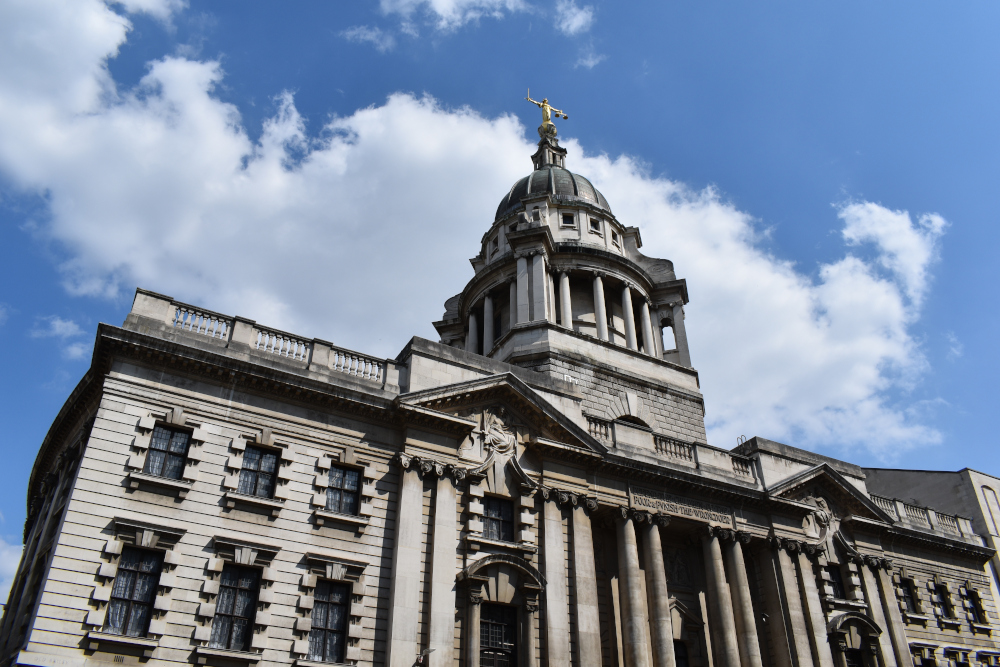 Criminal barristers in England and Wales are being balloted on whether their industrial action over the low rates of legal aid should be escalated into an "uninterrupted strike".
In a letter to members, the Criminal Bar Association (CBA) said all of those on strike "made the decision to withdraw their labour with a heavy heart" as a result of "years and years of abject neglect of the criminal justice system".
"But we also know that, unless we take this final stand, our profession will continue to be drained of the talents and commitment of hundreds more juniors and silks who have delayed their departure in the hope that we can achieve a settlement that secures a future worth waiting for," it added.
The criminal bar is currently striking on alternating weeks, with some 19 days of strikes in total since the action began in late June.
However, the CBA said consultations had made clear that "a significant proportion of our members wish to be given an option to escalate our current action towards an uninterrupted strike in order to exert maximum leverage upon government at this critical time".
The ballot will run until Sunday 21 August, with the result to be announced the following day. If there is majority support for uninterrupted strike action, that action will commence on Monday 5 September.
The CBA added: "Whether the majority view is to maintain the current level of action or, alternatively, to escalate it, any action will continue indefinitely unless and until there is a substantial positive movement from government that would warrant a review of the CBA's position by way of a further ballot."