England: CPS taken to task over declining rape prosecutions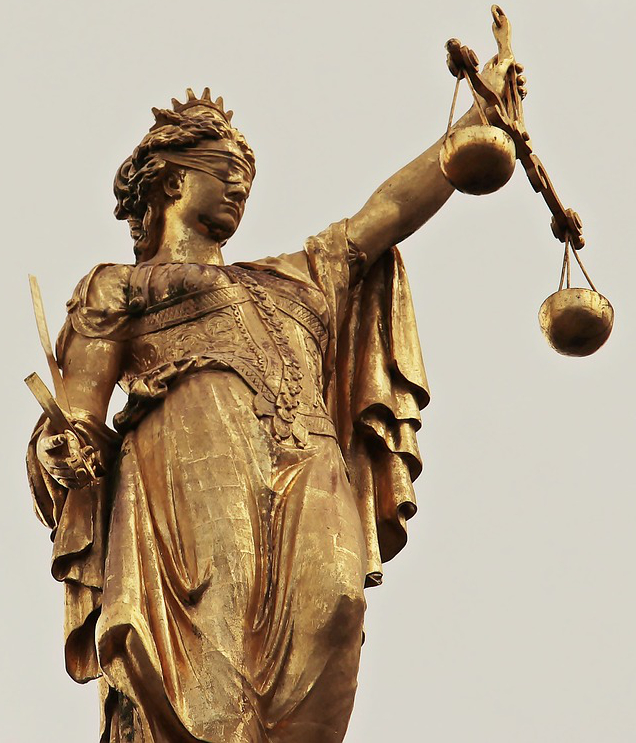 The Crown Prosecution Service is "in denial" about declining rape prosecutions and convictions, the victims' watchdog has told The Times.
Recent figures from the CPS show that while recorded rapes have increased over the past six years to 58,657 in 2018, charges, prosecutions and convictions for the crime have dropped to their lowest levels in more than a decade, with 3.3 per cent of reported rapes resulting in conviction.
Dame Vera Baird, the victims' commissioner, said: "The response seems to me to be saying, '[Rape is] not happening, there is no real problem here, we're taking a lot longer, but it'll all catch up.' That is hopelessly unrealistic in the context of the level of decline there's been."
She said the CPS has become risk-averse after the collapse of the prosecution against Liam Allan, a student who had been accused of rape.
In his case, officers from the Metropolitan Police ultimately disclosed messages between the complainant and her friends which put in doubt her allegations against Mr ALlan.
In one message she reportedly told another woman: "It wasn't against my will or anything".
He received personal apologies from Commander Richard Smith of the Metropolitan Police and chief crown prosecutor for London south, Claire Lindley.
Dame Vera said: "There's a sense of denial and retreating behind the barricades."
She also suggested that the declining prosecution rate is a result of "utter ineptitude and an inability to get to grips with overcoming the stereotypes of rape".
The commissioner agreed with the Lord Chancellor Robert Buckland QC, however, that suspects should enjoy anonymity in some cases.