England: Barristers' chambers defends unfair dismissal case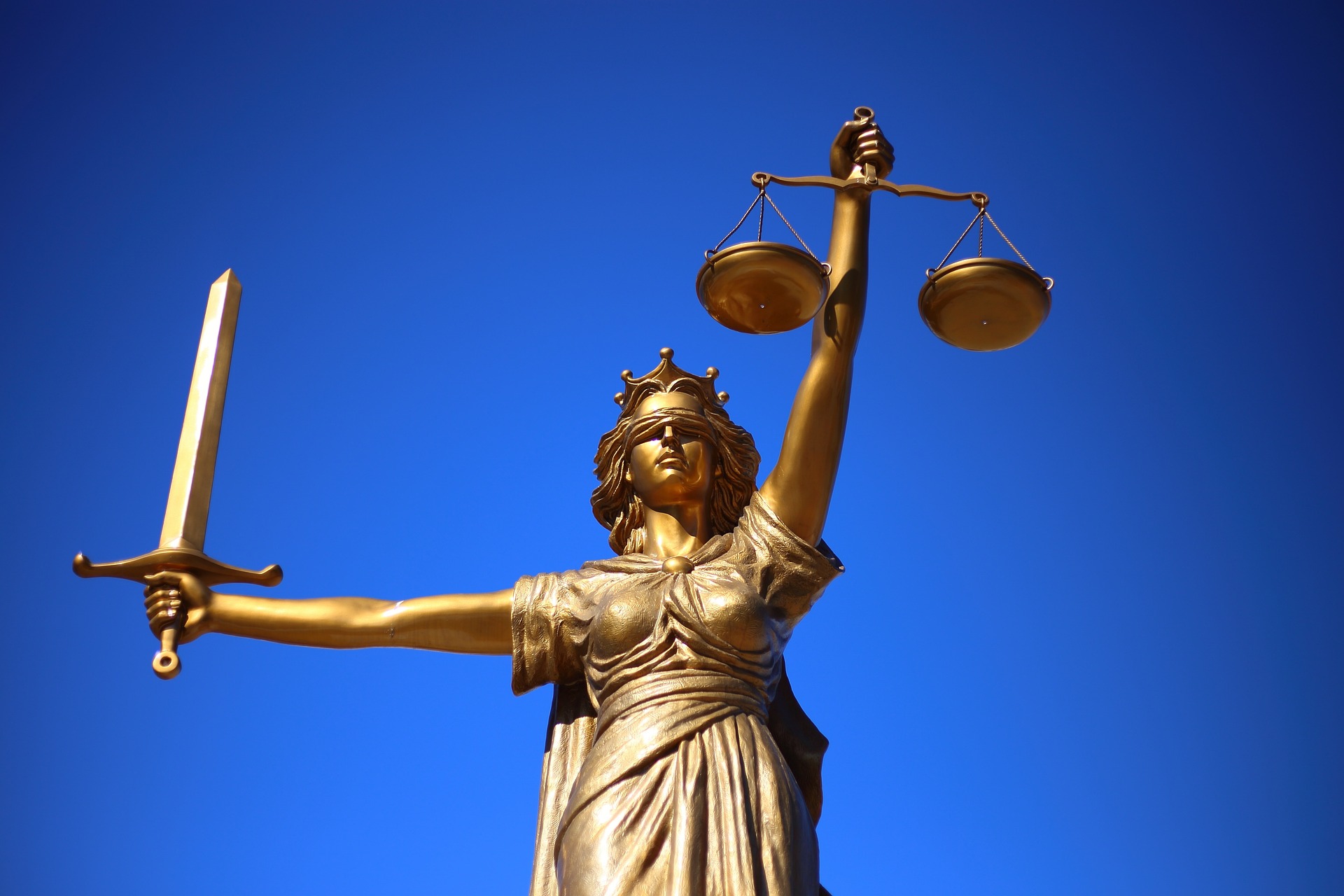 A barristers' chambers has defended an unfair dismissal case brought by a former tenant, The Times reports.
Goldsmith Chambers had expelled Karen Gillard after a number of complaints made against her, including allegations of bullying, an employment tribunal heard.
Ms Gillard said she was forced to leave after providing a website with public interest disclosures over alleged behaviour at the chambers.
She told the tribunal that head of chambers, Anthony Metzer QC, who is also a deputy High Court judge, had spent £75 of chambers' money to have a splinter removed from his daughter's finger while she was interning at the chambers.
She also alleged he employed family and friends and paid them more than he would others. These claims were denied.
Furthermore, she argued she had been discriminated on the grounds of sex and sexual orientation – claims the tribunal dismissed.
In its 87-page judgment it said she had failed to persuade the tribunal that she had even a prima facie case of discrimination.
It found she had not been treated differently in any way because of her sex or sexuality.
Samantha Owen, an employment solicitor at Irwin Mitchell, who represented Goldsmith Chambers, said: "Ms Gillard made a string of serious and unfounded allegations against Mr Metzer and other senior members of the management committee and they have all been found to be false."