Emma Hendrie: LGBT History Month – how it all began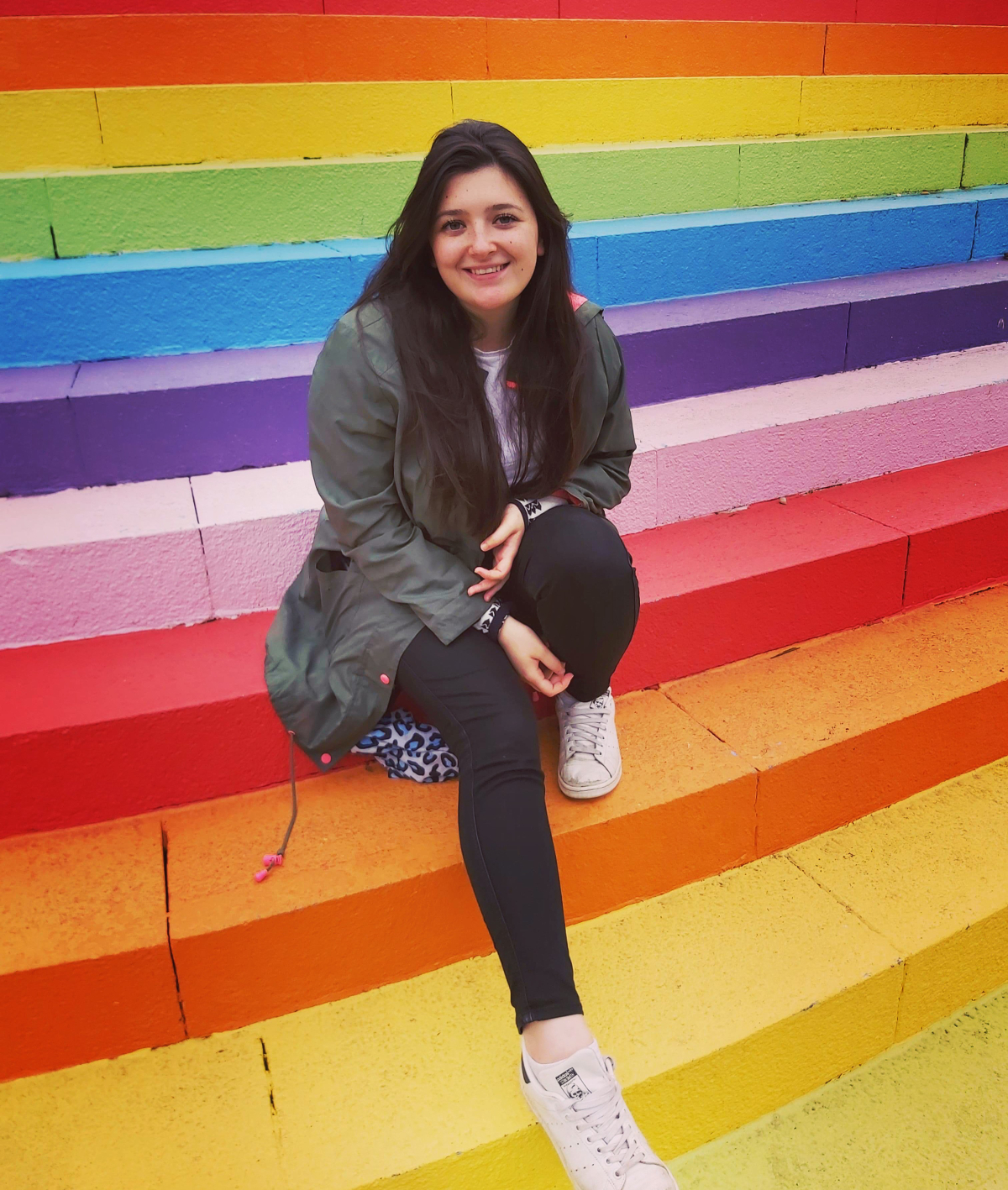 Shepherd and Wedderburn trainee Emma Hendrie kicks off the firm's celebration of LGBT History Month with a look at the history of the month itself, an explanation of this year's theme – Body, Mind, Spirit – and how you can show your support.
LGBT History Month presents an opportunity to look back over the firm's achievements over the past year, including ensuring gender-neutral language is used in firm policies and the launch of a procurement policy that makes reference to our annual diversity and inclusion best practice supplier roundtable. The latter takes place as part of the tendering process, with the intention that this cross-sector collaboration will benefit our supplier attendees and inform our diversity and inclusion initiatives.
LGBT History Month also encourages us to reflect more broadly on the experiences of LGBTQ+ people in the past in order to inform progress in striving for LGBTQ+ equality now, starting with the history of LGBT History Month itself.
The story of LGBT History Month
LGBT History Month takes places across the month of February, shining a spotlight on the contributions of LGBTQ+ people across the globe.
Founded in 1994 by a Missouri high school history teacher, Rodney Wilson, LGBT History Month is now celebrated worldwide. In the UK, it is held in February to coincide the start of the process to abolish Section 28 in England, which began in February 2003. Section 28 was enacted in May 1988 to "prohibit the promotion of homosexuality by local authorities".
It is worth noting that shortly before this amendment to the Local Government Act 1986 was enacted, the British Attitudes Survey found that 75 per cent of the population believed that homosexual activity was "always or mostly wrong". Its biggest impact was on education, with a ban on "the teaching in any maintained school of the acceptability of homosexuality as a pretended family relationship". In Scotland, the equivalent of Section 28 was repealed in 2000 in one of the first pieces of legislation enacted by the new Scottish Parliament. If you would like to read more about the impact of Section 28 on the LGBTQ+ community, please click here.
It is crucial to see LGBTQ+ people represented in media, politics, law and wider society, and at Shepherd and Wedderburn we want to play our part in recognising the achievements of the LGBTQ+ community by celebrating the 2021 theme – Body, Mind, Spirit.
2021: Body, Mind, Spirit
This year's theme, "Body, Mind, Spirit", encompasses the intersectionality at the heart of the LGBTQ+ equality movement. The term "intersectionality" was first coined more than 30 years ago by Kimberlé Crenshaw, an American lawyer, civil rights activist and academic. Intersectionality is described as "a lens, a prism for seeing the way in which various forms of inequality often operate together and exacerbate each other". It means we cannot view the inequality experienced by an LGBTQ+ individual in isolation - we must look at other forms of inequality such as gender, ethnicity or disability, as these all operate simultaneously to inform an individual's experience of inequality.
There is always an opportunity when looking at LGBTQ+ issues to learn about, and from, other parallel equality movements. Over the coming weeks, we will be taking a closer look at each of the individual aspects of this year's theme. As is the nature of intersectionality, issues of body, mind and spirit interweave and overlap to reveal the texture of LGBTQ+ experiences.
What can I do to celebrate LGBT History Month?
Whether you are a member of the LGBTQ+ community or an ally, there are many ways in which you can join the celebrations. Why not commit to doing at least one of the following this month?

Emma Hendrie is a trainee at Shepherd and Wedderburn