Sheriff Alan Miller joins board of children's tribunal system in Guernsey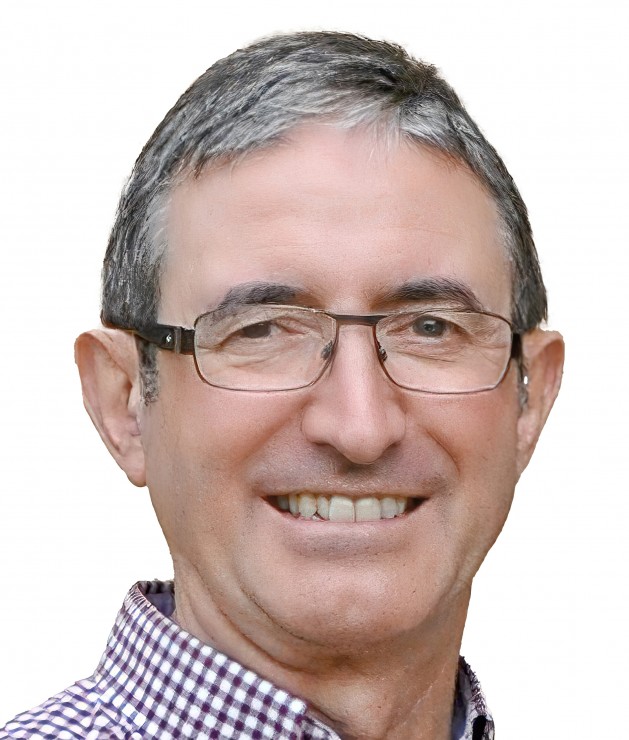 Sheriff Alan Miller, a pioneer for protecting the rights of children and young people in Scotland, has been appointed to the independent board for the children's tribunal system in Guernsey.
Sheriff Miller, who has more than 30 years' experience, previously acted as a consultant to the States of Guernsey ahead of the introduction of the children's law that saw the creation of the child, youth and community tribunal in 2010.
Having trained as a lawyer, he worked within the children's hearings system in Scotland for 20 years, which comprised of five years as a children's reporter in Glasgow, five years as the head of service in Dumfries and Galloway, and 10 years as the first principal children's reporter and chief executive of the Scottish Children's Reporter Administration (SCRA).
He said: "Ever since I worked alongside the States of Guernsey back in the mid-2000s, I have always admired the Bailiwick's forward-thinking approach to the rights of young people. The defining passion of my career has been to deliver better care and justice for them and their families, which mirrors the fantastic work of the Convenor and Tribunal.
"Throughout my work, I always sought to hear the voice of the child, and to encourage the parents or carers to work towards practicable and child-centred outcomes. While I believe that these values are shared by my new colleagues at the children's tribunal system, I hope that I can utilise my knowledge and experience as the system continues to grow and evolve, with the support of the local community.''
Jane St Pier, chair of the board, said: "When appointing a new board member, it's imperative that they have knowledge and experience relevant to the functions of the children's tribunal system, something which Alan has in spades.
"Having provided the States of Guernsey with advice and support in the development of the children's tribunal system, Alan is acutely aware of the issues we face on the island and is in an incredible position to bring the additional expertise that he has gained over the past 30 years, as the board continues to provide advice, guidance and support to the children's convenor and the tribunal."