Elgin sheriff rules death of pensioner assaulted by mentally ill man could not have been avoided with better treatment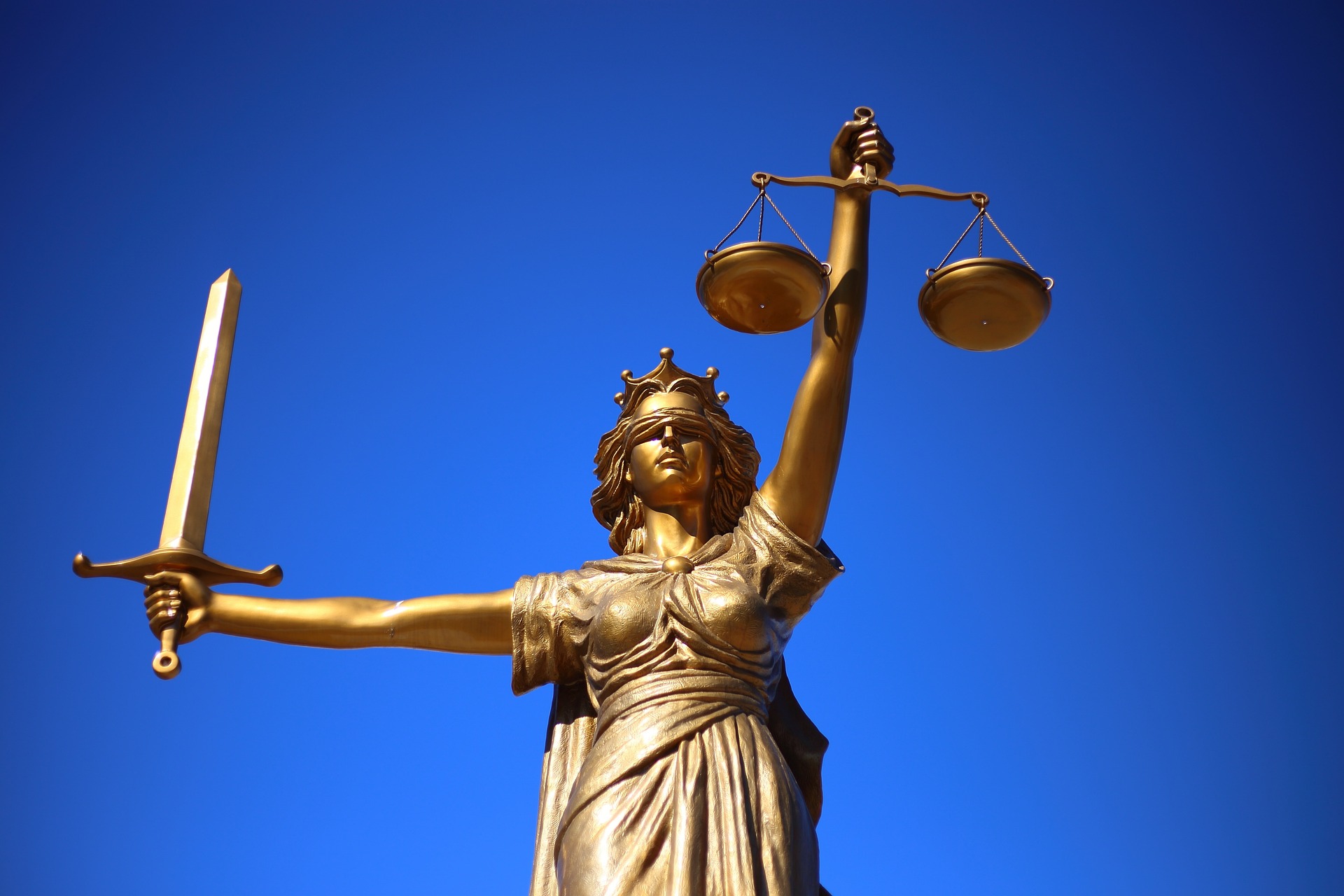 A sheriff has determined that the medical treatment provided to a man who stabbed a pensioner while he was out walking his dog was not inadequate in a way that could have resulted in his death being avoided.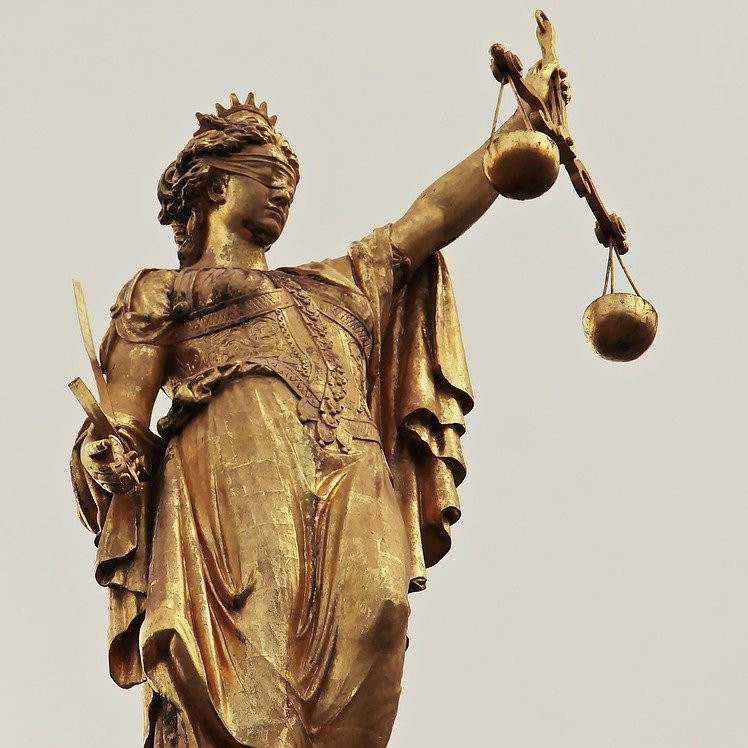 About this case:
Citation:

[2023] FAI 11

Judgment:

Court:

Sheriff Court

Judge:

Sheriff Olga Pasportnikov
Frank Kinnis died as a result of head injuries inflicted in the assault by David Johnstone on 21 October 2019 in Birkenhill Woods. It was argued by the Crown that Mr Johnstone's mental health ought to have prompted a greater degree of intervention which could have prevented Mr Kinnis' death.
The fatal accident inquiry was conducted by Sheriff Olga Pasportnikov at Elgin Sheriff Court. The Crown was represented by Ms Sun, procurator fiscal depute, and other parties by Iridag, advocate, and Campbell, advocate.
Had he been detained
On 21 October 2019, at Linkwood Farms, Barmuckity, Elgin, Mr Johnstone attacked the deceased, who was unknown to him and was walking his dog at the locus at the time. Following the attack, Mr Johnstone was restrained and arrested by police officers attending at the scene, while Mr Kinnis was taken to Dr Gray's Hospital, where he succumbed to his injuries the same day. The cause of death was given as blunt force head and facial injuries.
Mr Johnstone was described in evidence as having regularly used cannabis from a young age. He had been briefly prescribed antidepressants for anxiety in April 2019 but stopped taking the medication after a short period. While he had no formal psychiatric history, his family had had concerns about his mental welfare for a few years prior to the assault. He had been assessed by a doctor from his local practice in 2016, who concluded that he was not manic.
On 25 June, following a request by his father, Mr Johnstone was assessed by a doctor, Dr Cattanach, who made an urgent referral to adult psychiatry at Dr Gray's for him to be reviewed there. He was given an appointment on 1 July 2019 but failed to attend. A letter was then sent to him advising him to contact the hospital to arrange a further appointment.
It was the Crown position that, had Mr Johnstone been detailed in hospital on or after 25 June 2019, Mr Kinnis' death would have been preventable. There ought to be guidance as to what should happen in the event of non-attendance at an appointment by an individual requiring urgent assessment or treatment, particularly in cases where that individual might not be capable of acting in their own best interest.
Too many unknowns
In her determination, Sheriff Pasportnikov said of whether Mr Johstone ought to have been detained: "Although Dr Cattanach believed that David Johnstone may have been suffering from a mental disorder, she was not satisfied that his ability to make decisions about the provision of medical treatment was significantly impaired to the extent that it was necessary as a matter of urgency to detain him in hospital. Nor was she satisfied that David Johnstone posed a significant risk of harm to himself or others."
She continued: "There was no evidence to gainsay the exercise of Dr Cattanach's professional judgement had been correctly done and, accordingly, I accept that there were no grounds for the detention of David Johnstone in hospital in respect of his mental health as at 25 June 2019."
Addressing whether greater effort should have been made to engage, the sheriff said: "With the benefit of hindsight, a visit to David Johnstone's home by the mental health team might have been worth attempting. That said, on the basis that David Johnstone did not want his family to be involved, without the assistance of his father, entry to his home may not have been gained."
She went on to say: "On the basis that I am satisfied that there were no grounds to detain David Johnstone in hospital on 25 June 2019, it would be speculative and therefore inappropriate to try and consider what would have happened if he had attended for an appointment with Dr Davidson between 1 July and 21 October 2021. There are too many unknowns. By way of example, it is not known whether David Johnstone would have satisfied the criteria for detention if he had been seen by Dr Davidson nor is it possible to say whether any treatment would have been prescribed/taken."
Sheriff Pasportnikov concluded: "I do not consider the Crown's submissions in relation to concerns about individuals not attending for urgent referral psychiatric appointments to be something this inquiry can issue any recommendation on. It is not a case of 'one size fits all.' Mental health care has to be a patient centred approach; if a blanket approach to the treatment of those suffering from mental health issues were to be taken, there would be the fear of going back to the days of large psychiatric institutions."
The sheriff therefore made no recommendations in terms of the Fatal Accidents and Sudden Deaths etc (Scotland) Act 2016.