Elaine Smith joins Compass Chambers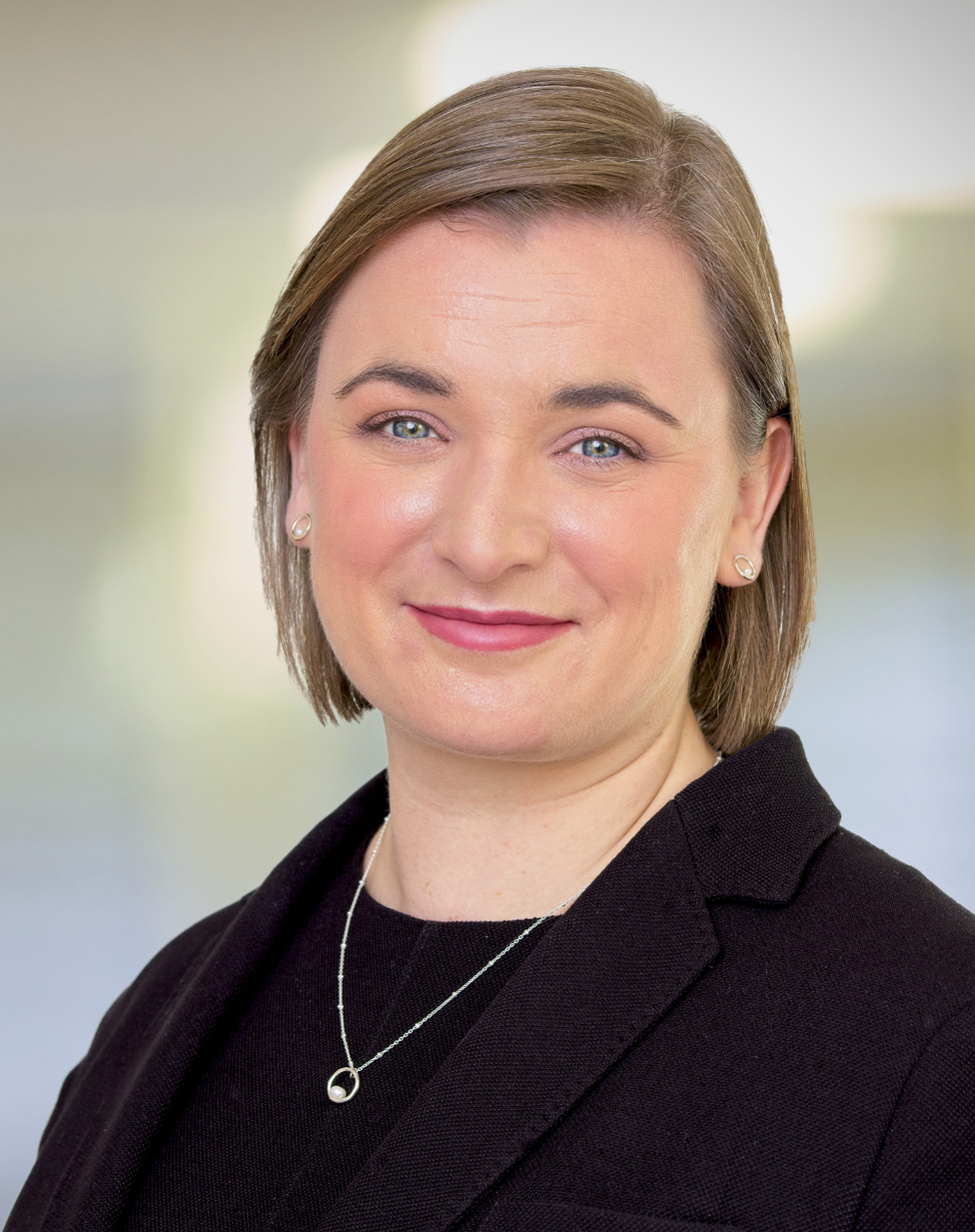 Compass Chambers has welcomed Elaine Smith as its newest member after she called to the bar in a ceremony at Parliament House today.
Ms Smith spent 11 years as a solicitor with a leading personal injury firm and has a wide range of experience in personal injury cases including road traffic accidents as well as employer's liability, occupier's liability and public liability claims. She also has experience of issues surrounding the recovery of damages, particularly from bankrupt companies and uninsured individuals.
In addition to her personal injury work, Ms Smith has experience of product liability cases, clinical negligence actions, Inquiry work and regulatory cases involving health care professionals.
Compass practice manager Gavin Herd said: "We are delighted that Elaine decided to join Compass and we warmly welcome her. She will add great strength to our Personal injury team in particular and we wish her all the very best in her career at the bar."
Further details about Elaine can be found on her webpage here.