Editorial: Faculty must try harder to retain its independence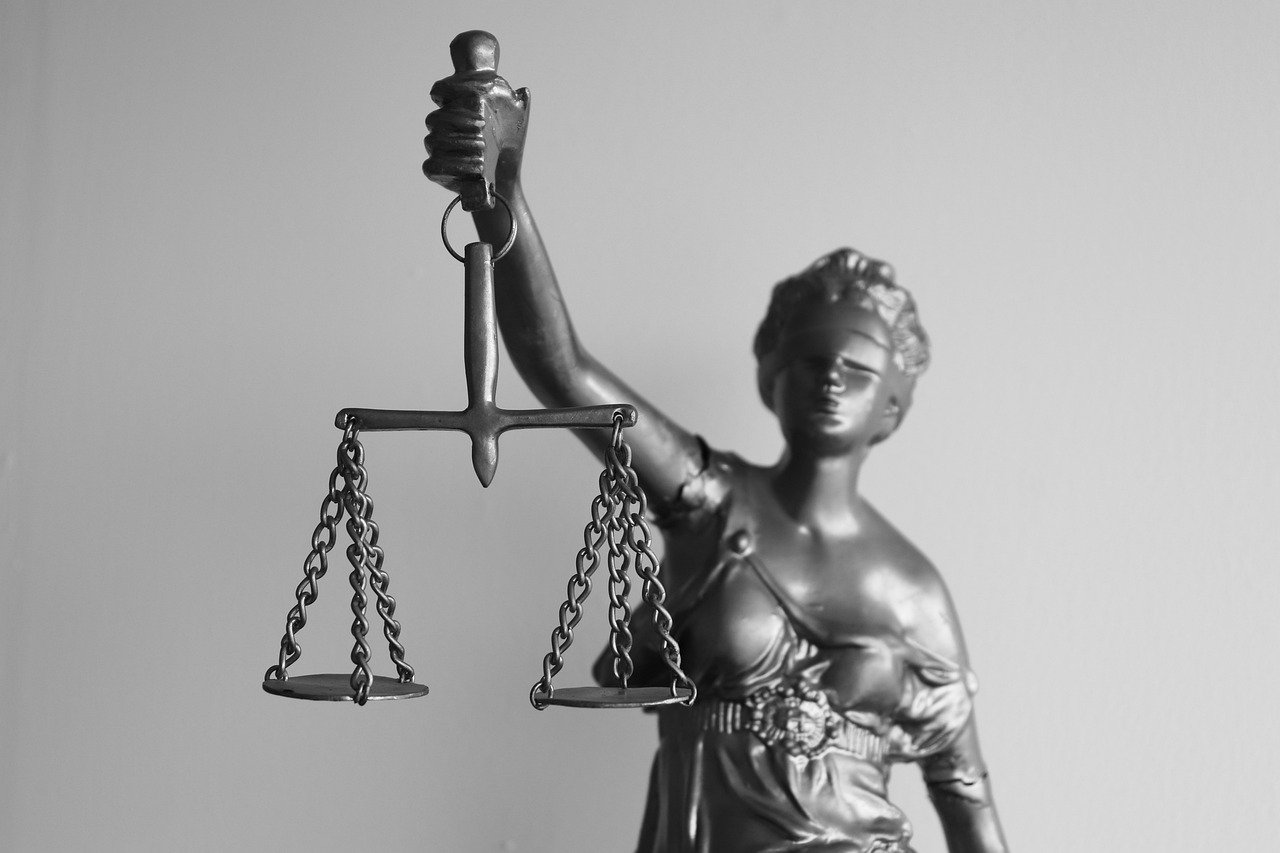 Yesterday's Daily Record story relating to the "unsatisfactory professional conduct" of Brian McConnachie QC and the Faculty's investigation into complaints raised against the advocate have inevitably – many would say, quite rightly – led to accusations of institutional sexism at the Faculty of Advocates.
The affair will certainly do little to assist the Faculty in its campaign to resist external regulation as proposed in the Scottish government's consultation on legal services regulation reform.
We entirely sympathise with and support the view of Roddy Dunlop QC, Dean of the Faculty of Advocates, that "an independent referral bar is fundamental to the operation of democracy in Scotland. It cannot be sacrificed on the altar of perceived modernisation".
But it is no longer enough to state, as Mr Dunlop has said: "Advocates, as holders of public office, have always been and remain subject to direct oversight by the independent senior judiciary in Scotland. This alone demonstrates Faculty's commitment to, and compliance with, the highest standards of independent scrutiny and professional conduct."
Yesterday's revelations, following so closely upon the Faculty's disciplinary committee finding Gordon Jackson QC to be guilty of "professional misconduct" last month, have handed powerful ammunition to the reformers.
If it is to retain its cherished independence, the Faculty must do everything in its power to tackle misogyny and sexism while handling complaints with sensitivity and transparency. And it must be seen to be doing so.
It should, therefore, review its public relations operation as a matter of urgency lest inexperience and incompetence are misperceived as loftiness.