Edinburgh paralegal first to gain new Law Society immigration law accreditation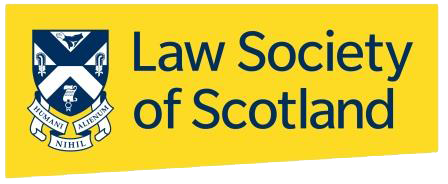 An Edinburgh-based paralegal is the first to be awarded the Law Society of Scotland's accredited paralegal status specialising in immigration law.
Lily Li Pryde, a paralegal with John Pryde & Co SSC in Edinburgh, received the accreditation earlier this month. Successful applicants must demonstrate detailed knowledge of processes, legislation and official guidance around visa, nationality and other immigration-related matters.
Convener of the accredited paralegal committee, Karen Leslie, said: "Congratulations to Lily Li Pryde on becoming our first paralegal accredited in immigration law. I'm sure she will be the first of many given the demand for expertise in what's a complex legal area.
"Lily is a great example of why we've added this specialist area to our programme. This accreditation gives recognition for her skills, knowledge and experience and demonstrates that expertise to current and prospective clients as well as the wider legal profession.
"Immigration law is an ever-changing area of practice, as has been highlighted by the Illegal Migration Bill that is currently being considered by the UK Parliament. The accreditation makes it clear to clients who's best placed to help them navigate that complexity."
Ms Pryde said: "I'm delighted to be the first paralegal accredited in immigration law by the Law Society. Having worked in immigration law for 12 years, it's great to have the opportunity to be recognised for my experience in the field.
"I am now able to promote myself as a professional in immigration law which not only enhances my status but also gives some clarity of my position to our clients."
Immigration is one of 14 practice areas available to paralegals through the Law Society's accreditation scheme, with others including family law, criminal litigation and employment law.