Edinburgh GP jailed for rape of woman he met on Tinder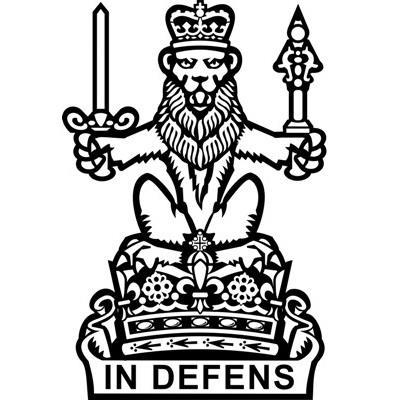 An Edinburgh GP has been jailed for four years for the rape of a woman he met through an online dating site.
Dr Manesh Gill, 39, was sentenced to four years imprisonment after being found guilty of sexually assaulting his victim when they met for the first time.
The High Court in Edinburgh heard the married doctor had set up a Tinder account using the name 'Mike'. The woman agreed to meet him at the Golden Lion Hotel in Stirling on 8 December 2018 after several weeks communicating through the dating app.
He persuaded the victim to his room by pretending that the public toilets were out-of-order. But after having a drink in the bedroom, the victim lapsed in and out of consciousness.
The jury found him guilty of raping the woman while she was incapable of controlling her movements or offering her consent. Returning to court yesterday, Gill was jailed for four years. His name has been added to the Sex Offenders Register.
Fraser Gibson, Scotland's procurator fiscal for high court sexual offences, said: "Manesh Gill abused the trust of a young woman in the most heinous way. He presented himself as a respectable medic but the truth was very different. His criminal behaviour has been ended by today's sentence.
"The woman's bravery in reporting this crime and assisting prosecution is commendable. Her determination and courage brought Gill to justice.
"We would urge any victim of similar offending to come forward and report it. They can be assured that the Crown is entirely committed to the effective prosecution of such crimes."