Edinburgh fintech firm Aveni secures £520,000 backing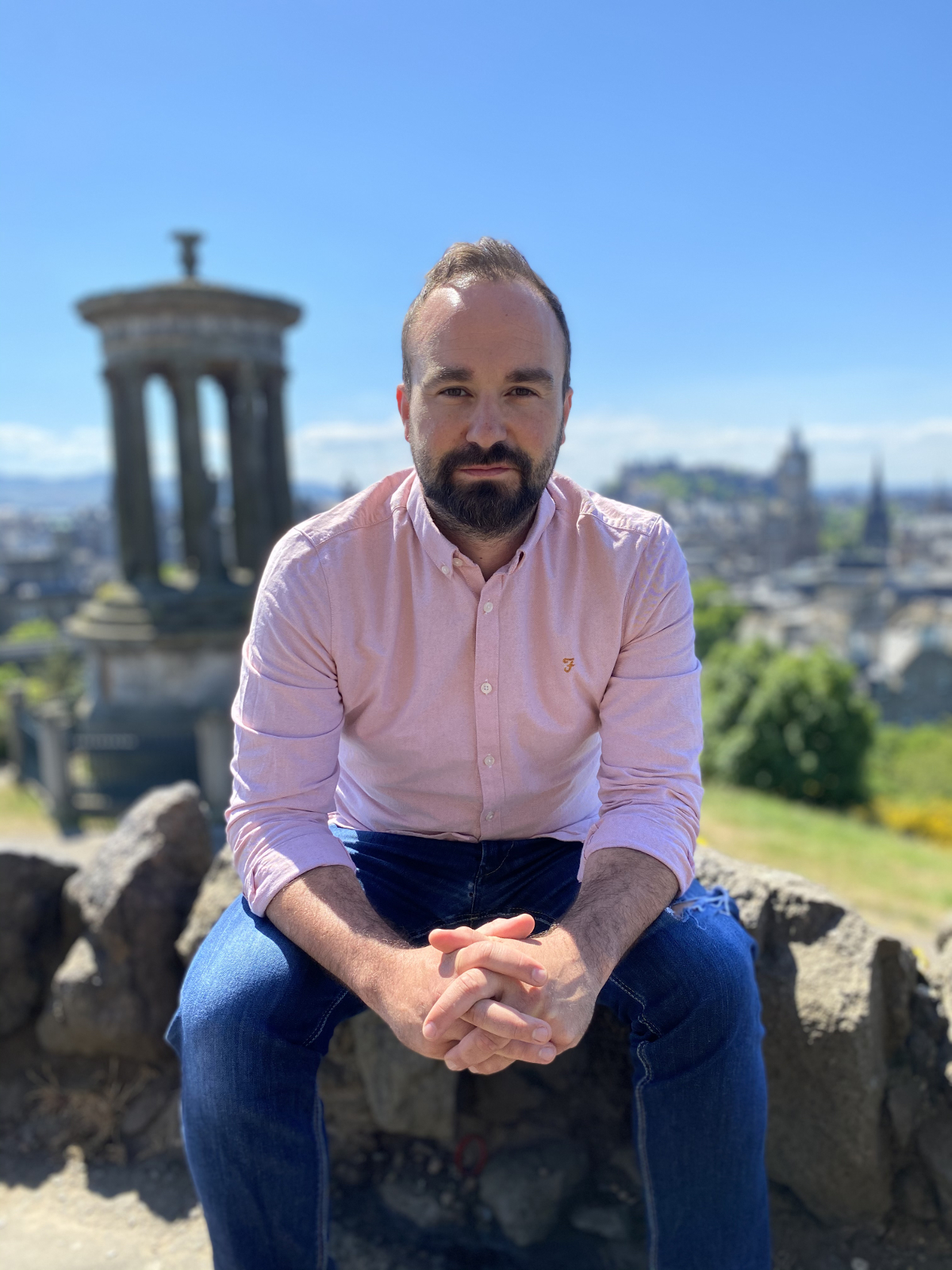 Scottish fintech Aveni has secured seed investment of £520,000 for its video conferencing based AI technology, which aims to transform client interaction in financial and professional advice sectors in the new age of 'digital client service'.
The investment, led by the TRICAPITAL angel syndicate, will accelerate Aveni's growth, initially focused on the financial services and legal sectors, while growing its team of specialist engineers.
Aveni was advised by Harper Macleod while MBM Commercial acted for the investors.
Joseph Twigg, CEO of Aveni (formerly known as Hatch-AI), said: "A consequence of the global pandemic has been the widespread adoption of video conferencing. VC is not just a method of connecting with clients, it's also an enabler of new technologies such as machine learning and natural language processing which can deliver transformational change for professional advice sectors."
As well as TRICAPITAL the round was supported by the Scottish Investment Bank, Old College Capital – the University of Edinburgh's in-house venture investment fund and Wallace Equity.
Jo Nisbet, partner at Harper Macleod, said: "This was a pretty incredible deal to be part of and we're delighted to help get it over the line. Not only did we have multiple investors but a global pandemic and a new level of uncertainty over future business and investment. Aven's technology is world-leading and this is proof that these deals can be done irrespective of the prevailing circumstances."