Edinburgh Council sued over cancellation of event featuring 'offensive' American pastor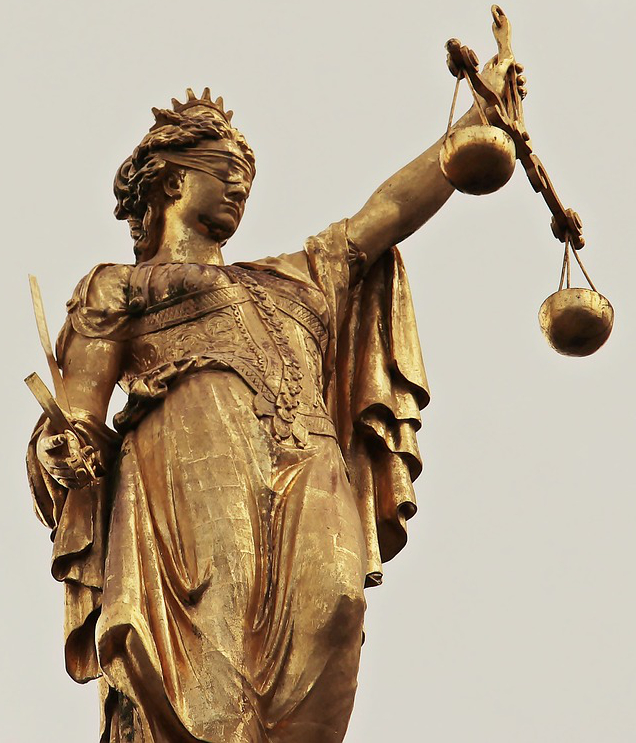 A church is suing Edinburgh Council after a conference featuring an American pastor was cancelled due to complaints made about his views.
Destiny Church, based in Glasgow, was due to host its three-day 'Surge Conference' in June at the Usher Hall.
Senior pastor Andrew Owen said the cancellation of the conference by the council was discriminatory.
The church had intended to host Larry Stockstill, a Louisiana-based preacher, who in his 2007 book He Teaches My Hands to War, wrote "Don't be deceived. Homosexuality is not normal behaviour and it is not accepted by God."
Lindsays is acting for the church and said the council's actions fall foul of the European Convention on Human Rights and the Equality Act.
Mr Owen, from Destiny, said: "We understand that this is a fairly clear-cut breach of the freedom of thought, conscience and religion, and the freedom of expression, enshrined in ECHR.
"Under the Equality Act 2010 the City of Edinburgh Council is also discriminating on the grounds of religious belief.
"We organised an event, which we are free to do, at which speakers will express their religious views, as they are free to do.
"It is unlawful for the City of Edinburgh to cancel an event because it determines that the views previously expressed by a speaker are not acceptable."
A City of Edinburgh Council spokesperson said: "The Destiny Church event at the Usher Hall was cancelled due to the keynote speaker's publicly-stated views about same-sex relationships which are, in the council's opinion, offensive and discriminatory.
"We are committed to promoting diversity and equal rights for all. The proposed event did not meet the standards which we expect from those hiring and visiting our venues to respect and observe and the booking was therefore cancelled.
"The council is mindful of the need to protect freedom of speech, but will not allow its venues to be used as a platform for speakers who discriminate against particular sections of society.
"The council will vigorously defend its position in order to protect and promote diversity and equal rights for all."