Dentons partner Amanda Jones appointed women's advancement director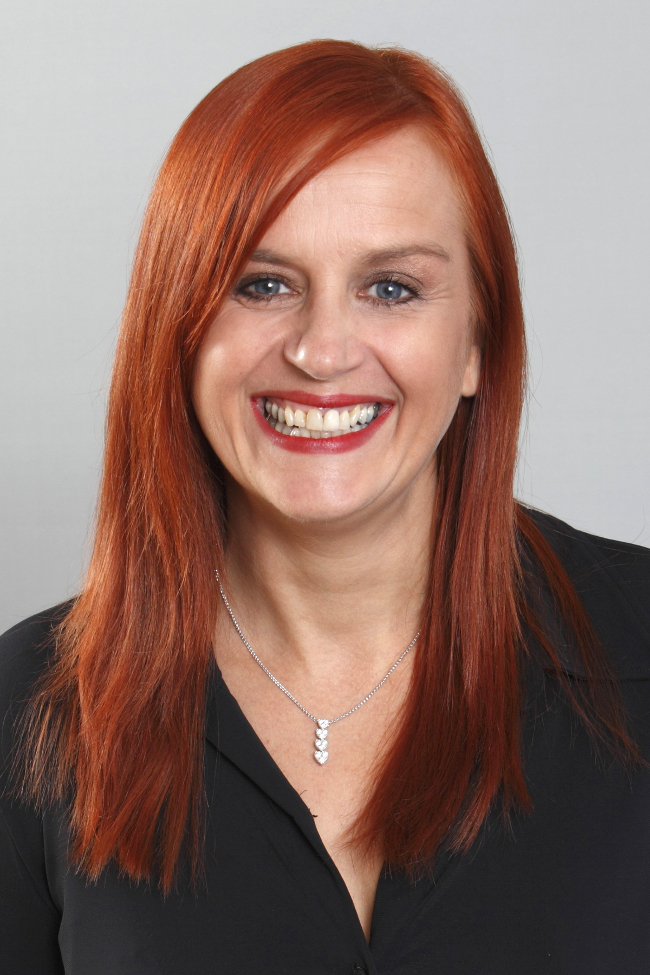 Dentons has appointed Amanda Jones to the new role of women's advancement director.
Ms Jones is an employment partner based in Edinburgh. She joined Dentons in October 2017 as part of its merger with Maclay Murray & Spens where she was a board member and head of the employment practice.
In addition to her role as co-chair of Dentons' women's network in the UK, Inspire, and being a part-time employment judge in Scotland, she is also a director at Hibernian Football Club and Hibernian Community Foundation and chair of the Scottish government Advisory Board on Women and Girls in Sport.
As women's advancement director she will focus on the development and progression of women lawyers to partner and leadership positions.
Ms Jones said: "Dentons is committed to being the most inclusive law firm in the world. As part of this commitment, we announced the creation of these new roles last year at our Global Women in Business Forum, which focused on the business imperative of advancing women in business.
"I'm honoured to have been chosen to take on this new role and look forward to helping drive forward initiatives that will support the development of our female lawyers."
Joe Andrew, Dentons global chair, added: "Our commitment to inclusion, diversity, and the advancement of women lawyers in our firm is fundamental to who we are and our success."