ECtHR: Mafia 'boss of bosses' suffered human right violations in prison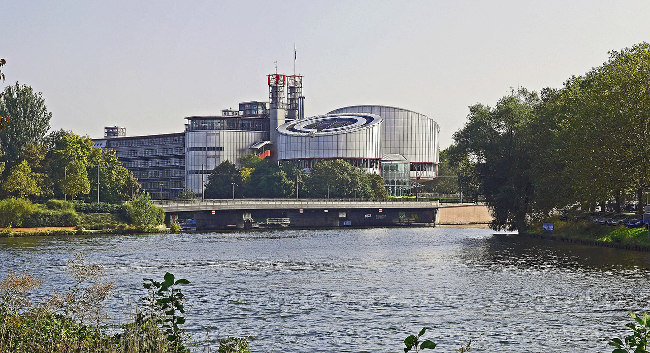 Italy's highly restrictive prison regime for Mafiosi violated the human rights of one known as "the boss of bosses", the European Court of Human Rights has ruled.
The late Bernardo Provenzano, a Cosa Nostra boss imprisoned in 2006 after being found guilty of a spate of murders, had complained of poor medical care in prison and the continued use of a special detention regime, the 41-bis, despite his ailing health.
The court ruled that Italy has subjected him to inhumane treatment and was not justified in extending his strict prison conditions months before he died.
His lawyer, Rosalba Di Gregorio, said the case was a "struggle for the affirmation of a principle, namely that applying hard prison to those who are no longer socially dangerous is little more than persecution," The Local reports.
Angelo Provenzano, the mafia don's son, said: "If the state acts on people's feelings of resentment, on the desire for revenge, it does so at the expense of the law."
The country's co-Deputy Prime Ministers reacted with astonishment.
Five Star head Luigi di Maio tweeted: "Are we joking?
"The inhumane behaviour was that of Provenzano. The 41-bis was and is a fundamental tool to eradicate the Mafia and won't be touched. They don't know what they're talking about."