Eamon Keane to take up post at Glasgow University next year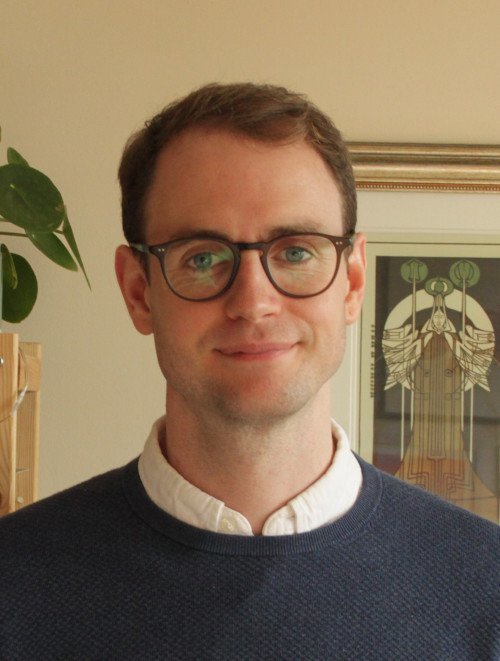 Legal academic Eamon Keane will be taking up a post as lecturer in evidence and criminal procedure at the University of Glasgow next year.
Currently a member of the Edinburgh Law School faculty, he joined last year as an early career fellow in criminal law and evidence. He is also a qualified solicitor and holds degrees from the Universities of Edinburgh and Dundee.
Before joining Edinburgh, he gained considerable experience in practice. He has acted in his own right in various cases involving serious allegations of criminality, and continues to provide assistance as an expert on an ad-hoc basis in respect of relevant legal matters pertaining to the Scots law of evidence.
He spent two years from 2018 – 2020 at the Scottish Criminal Cases Review Commission.