DWF to downsize in Glasgow to reflect pandemic work pattern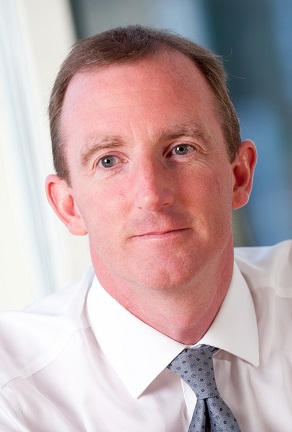 DWF is to move to smaller premises in Glasgow to reflect the working pattern that has emerged over the course of the pandemic, The Lawyer reports.
The team will move from 110 Queen Street to the eighth floor of The Sentinel, which has recently been refurbished, but will temporarily be based at 9 George Square until the new office is fitted out.
The Glasgow office has 12 partners, led by Paul Pignatelli. The firm said it expects the team to be in the office between two and three days a week.
Mr Pignatelli said: "The DWF executive and Glasgow partners discussed how our office requirements and working habits have changed and the ways in which this affects our clients' and our own future working needs.
"With our colleagues also indicating that they wanted to split their working week by spending between two to three days a week from an office, we decided to move to a hybrid-working model and relocate our office to The Sentinel.
"As a result we have been able to reduce our square foot space by half and begin designing our new office environment that caters for a new way of working. It is a genuinely exciting opportunity to move into a newer, fitter-for purpose environment embracing some of the newer habits that have been formed over the last twelve months."