DWF sees corporate deal resilience despite economic headwinds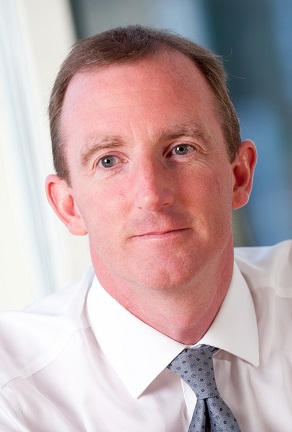 DWF advised on 68 corporate deals in the first half of the financial year, compared with 61 deals a year earlier, the firm has said.
Technology remained DWF's most active business sector with 20 deals advised on but there was also a marked increase in the number of deals completed in the energy and industrials sector.
Private equity (PE) firms have also been very active in the first half of the year suggesting PE firms remain keen to deploy their estimated $1.2 trillion of dry powder.
DWF saw significant and consistent activity from PE clients in the period. Among those DWF have acted for have been Aurelius, BGF, H.I.G. Capital, Inflexion, LDC, LivingBridge, NorthEdge, NVM, Palatine, Prefequity and Sovereign.
Activity in public markets has instead coalesced around mergers and acquisitions (M&A), with the acquisition of Murgitroyd Group plc by Sovereign Capital Partners and the disposal of Lambert Smith Hampton Limited by Countrywide Group plc, among examples that DWF has advised on.
The change in market dynamics has been so marked that M&A activity represented 74 per cent of all deals undertaken in the first half compared to 59 per cent in the previous full financial year. Over the same period, DWF also experienced a more than 35 per cent increase in international deals.
Paul Pignatelli, corporate partner & executive partner of DWF Glasgow, said: "In 2018, DWF's corporate team celebrated a record-breaking half year completing 68 deals in the six months to the end of October. So given the current economic headwinds, both at home and internationally, the business has demonstrated remarkable resilience in beating the number of deals in that record-breaking six months again in our first half this year."