DWF reports double-digit percentage increase in revenue and profit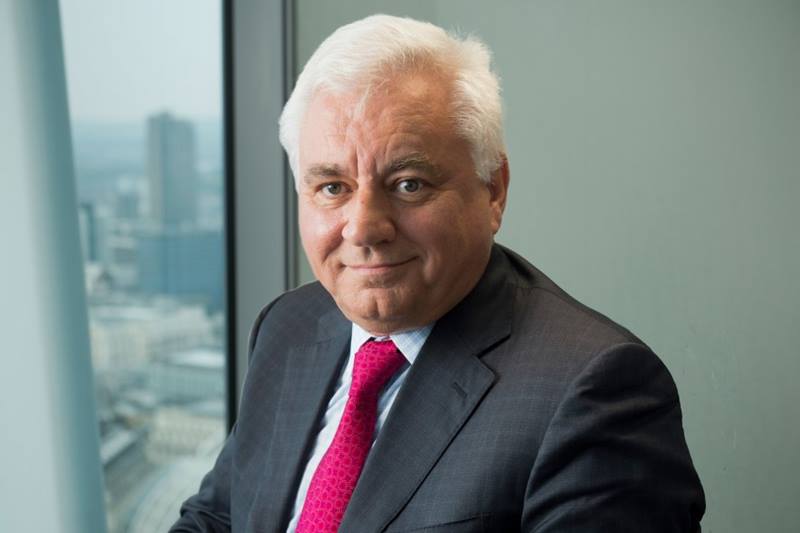 DWF has reported a double-digit increase in revenue and profits in the first half of the fiscal year in spite of the economic impact of the Covid-19 pandemic.
In the half-year ending 31 October 2020, DWF saw group revenue growth by 15.4 per cent to reach £167.6 million. This was mostly driven by acquisitions, with organic growth at a more modest three per cent. Gross profits increased by 13.5 per cent to £83.1 million.
Sir Nigel Knowles, CEO of DWF, said: "Given the extreme impact of Covid-19 on the worldwide economy, we are pleased with the performance of the business in the first half of FY21 following the swift actions taken by the new management team. We are also encouraged that despite ongoing Covid-related restrictions in a number of the markets in which we operate, November activity levels were strong.
"We have achieved strong revenue growth in the period thanks to the contributions of RCD and Mindcrest and a pleasing return to organic growth. Operationally, the decisive cost actions taken at the beginning of this financial year and a continued focus on cash management has seen a reduction in both net debt and lock-up days. These factors have combined to help us deliver a good profit performance with adjusted PBT in the first half of FY21 close to that achieved for the full year in FY20.
"We expect the uncertain macro environment to continue into 2021, although the positive news in relation to potential vaccines for Covid-19 allows some optimism for a more settled economy as we progress through next year. We therefore are increasingly confident in the prospects for the Group as we look ahead to the rest of FY21 and recent client wins and panel appointments such as those for Serco and Zurich are testament to the strength of our differentiated offering."