DWF advises digital learning business on acquisition to expand EU footprint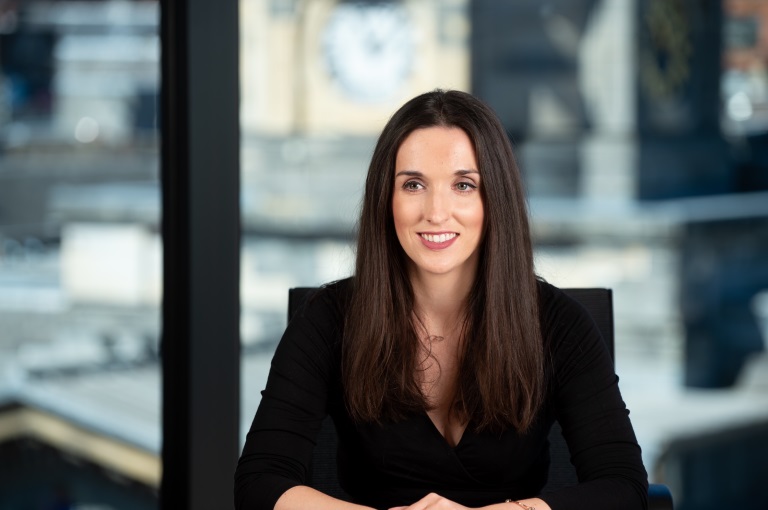 DWF has advised Aliter Capital-backed Sponge, a digital learning provider, on the acquisition of Idox Compliance from its parent company Idox plc.
Sponge offers training solutions ranging from risk and compliance to people development and skills enhancement. It is backed by Aliter Capital LLP, a specialist UK support services investor.
The acquisition of Idox Compliance, which has operations in the UK, Germany and Belgium, will provide Sponge with an operating presence in the EU.
DWF's global corporate team, led by Gemma Gallagher and Paul Pignatelli in Glasgow, advised Sponge with support from teams in the UK, Germany, Belgium and Holland, including Hope Donnachie, Caroline Colliston, Freya Gibb and Andreas Panzer. Idox plc were represented by Pinsent Masons (Graeme Stapleton, Rosalie Chadwick and Steven McKinlay).
Ms Gallagher, a senior associate in DWF's corporate team, said: "We have advised the team at Aliter Capital on a significant number of acquisitions and we are delighted to support them on this latest investment which will significantly expand the Sponge footprint across the EU."