DWF advises Capita on £160m sale of Supplier Assessment Services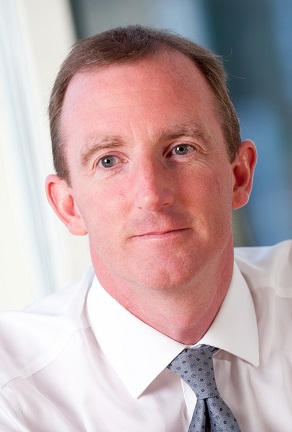 The Scottish corporate team of DWF has advised Capita plc on the sale of Supplier Assessment Services, including its construction line operation, for £160 million.
The business, which has been bought by funds affiliated with global private equity fund Warburg Pincus, had underlying revenue of £14m and operating profit of £6m last year, with assets valued at £26m.
Executive partner of DWF Glasgow Paul Pignatelli, associate Danielle Kidd and solicitor Scott McGeachy advised on the transaction which is part of Capita's strategy to simplify its business in order to target its growth at key markets.
The core team were supported by corporate director Tom Maxwell, commercial partner Colin Miller, tax director Caroline Colliston, executive partner of DWF Newcastle Adam Heather, corporate associate Gemma Gallagher and trainee solicitor Eilidh Durkin.
Mr Pignatelli said: "We're pleased to have advised Capita plc on the first of its publicised disposals which allows them to focus on core business. This transaction demonstrated the hunger and energy of our M&A team and the value of our breadth of expertise."