DWF advises Aliter Capital on acquisition of digital learning specialist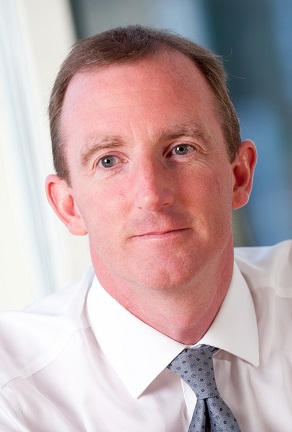 DWF's Scottish corporate team has advised the corporate training platform backed by private equity fund Aliter Capital on the acquisition of Sponge UK Limited. This is the twelfth deal DWF has supported Aliter with since it was founded in 2016.
This acquisition will see Sponge, a custom digital learning solutions specialist, join forces with Glasgow-based Bolt Learning Limited to create a new force in the learning technology market.
Sponge works with some of the world's largest brands and its solutions are used in more than 124 countries worldwide, with capability to translate into over 200 languages.
The DWF team consisted of executive partner Paul Pignatelli, corporate director Tom Maxwell, tax partner Caroline Colliston, senior associate Jennifer Wright, solicitors Graham Tait, Sarah Curran, Freya Gibb, Vicki Thomas and Grace Laws, andtrainee solicitor Katy Thomson.
Commenting on the acquisition, Andrew Busby, partner of Aliter Capital said: "The DWF team provided excellent support and expertise to help ensure a successful completion under compressed timescales."