Dundee legal academics promoted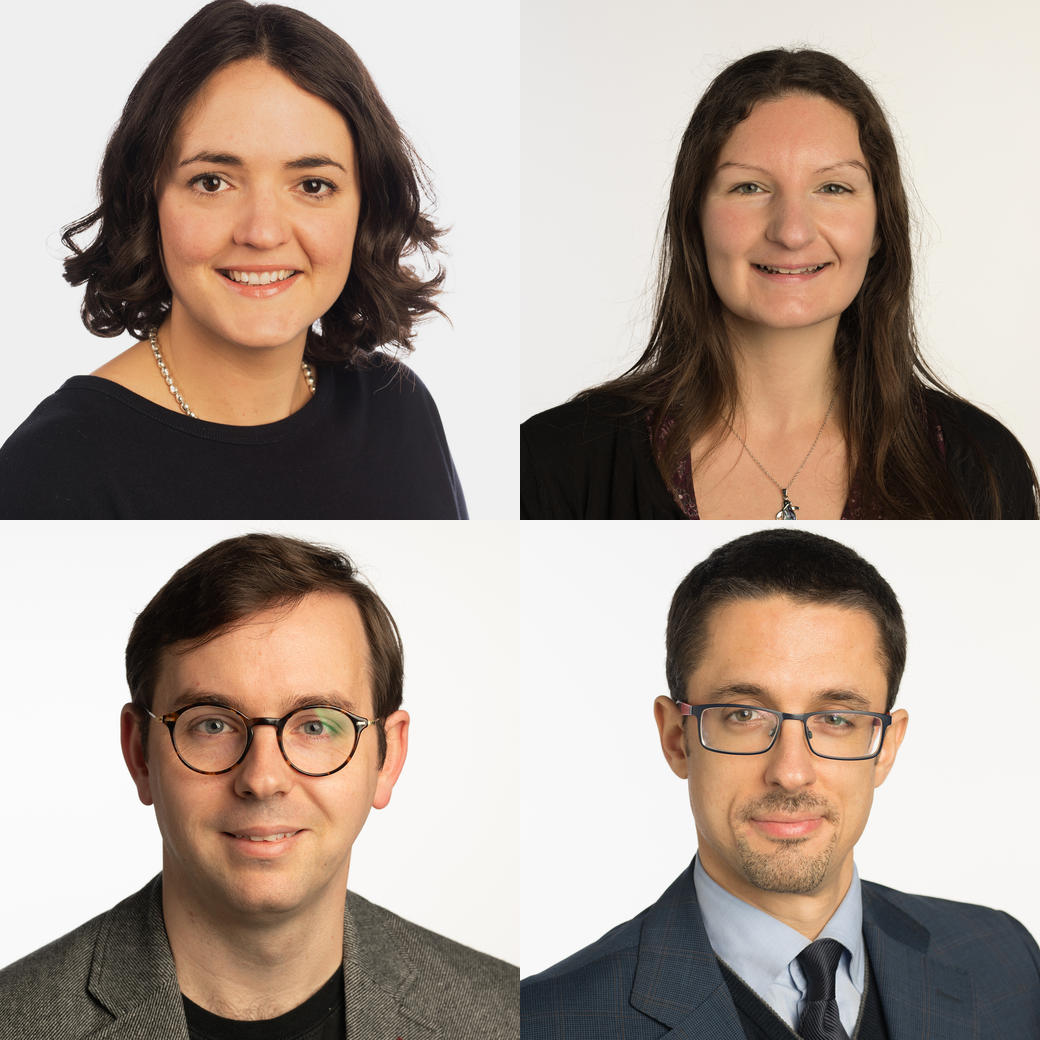 Four legal academics at Dundee University's School of Law have been promoted.
Sarah King, Yvonne Evans, Dr Thomas Giddens and Dr Luca Siliquini-Cinelli have all been made senior lecturers.
Ms King joined the University in 2013, making the switch from private practice in the dispute resolution department at Tods Murray in Edinburgh.
Ms Evans joined the School of Law as a lecturer in August 2013. She is a graduate of the University of Edinburgh and a qualified solicitor.
Dr Giddens' work traverses critical, comics, and cultural legal studies, taking a particular interest in epistemology and visuality.
Dr Siliquini-Cinelli joined the School of Law in November 2018. Previously he was a senior lecturer at Liverpool Hope University (2017-2018) and at Deakin University (2014-2017).