Drummond Miller continues to invest in talent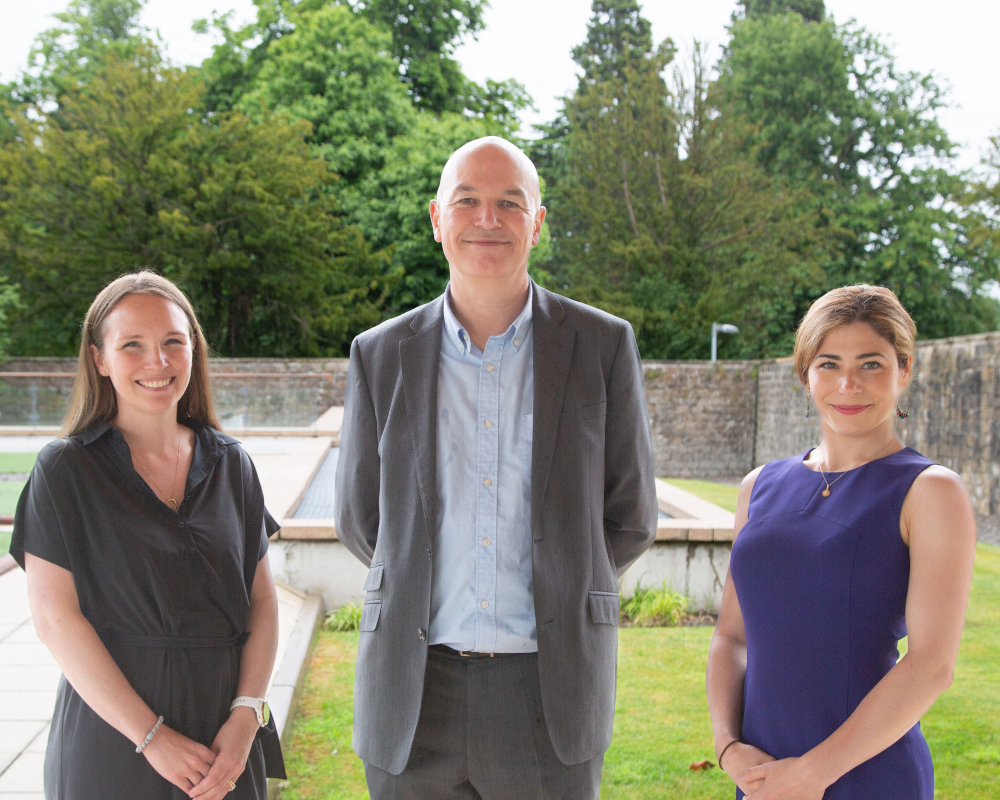 Drummond Miller has announced the addition of three new partners to its immigration, litigation and conveyancing teams.
Anna Rani joined the firm as a trainee in 2014 and has developed considerable expertise in all areas of immigration and nationality law.
Lorna Hale has practised exclusively in pursuing medical negligence claims since qualifying as a solicitor. She is a Law Society of Scotland accredited specialist in medical negligence law and has acted successfully for individuals and families in a wide range of cases in both the Court of Session and the All-Scotland Personal Injury Court.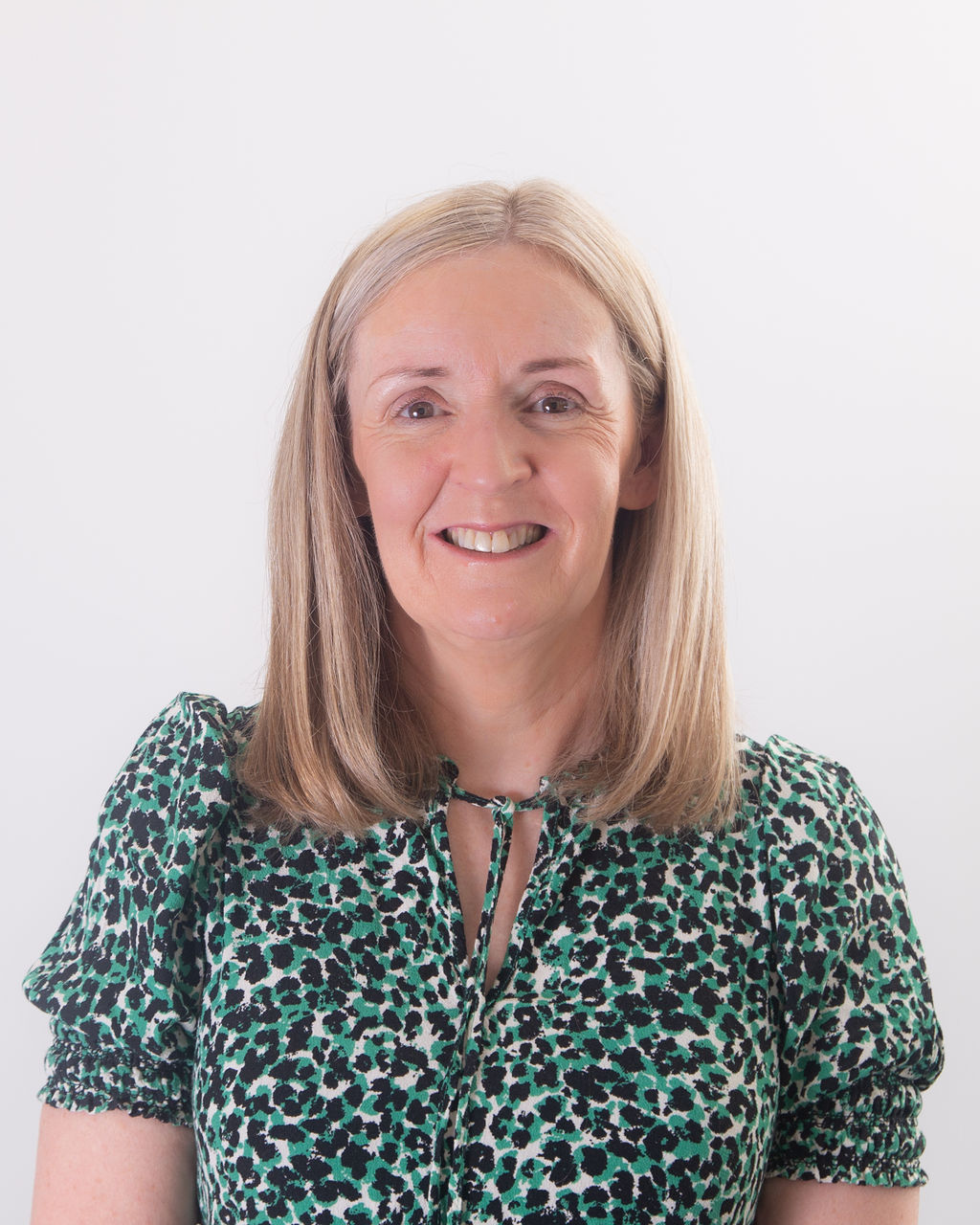 Alison Murphy joined the firm as a senior associate in 2021 with a wealth of experience in residential conveyancing having qualified in the 1990s.
A further four senior promotions have been made across the Immigration, family law and private client teams.
Lauryn McCrorie has been promoted to senior associate. She joined Drummond Miller in 2018 and is a member of the firm's Immigration team in Glasgow. She has considerable expertise in personal immigration and nationality law and regularly appears in appeals before the Immigration Tribunal.
Ayesha Aleem has been promoted to associate. She was a summer intern with Drummond Miller before commencing her traineeship with the firm and qualifying in 2018. She is a key member of the firm's immigration team.
Melissa Inman has been promoted to associate. She joined Drummond Miller in 2019 as a solicitor and was promoted to senior solicitor in 2021. She has experience in dealing with a wide variety of cases, including complex child matters and financial provisions on separation and divorce and is a trained mediator.
Eluned McHardy has been promoted to senior solicitor. Ms McHardy joined Drummond Miller as a solicitor in 2021 and is a member of its private client practice in East Lothian.
David Brown, chairman, said: "We take great delight in announcing these well merited promotions, which come on the back of a period of unprecedented growth of the Firm. The promotions recognise the roles these individuals have played in this and their commitment to the Firm. They will all continue an exceptional service to our clients and I wish them every success in their new roles".