Drug couriers caught bringing £6m of cocaine into Scotland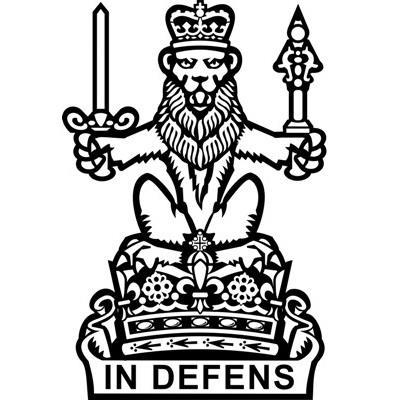 Two drugs couriers have been jailed after being caught bringing almost £6 million worth of cocaine into Scotland.
David Murdoch, 56, and Graham McCulloch, 39, both pled guilty to supplying drugs and possessing criminal property in connection with serious organised crime.
Yesterday, both men were each sentenced to a total of 10 years' imprisonment. They were also both issued with a serious crime prevention order that will be in place for three years upon release.
The pair came to the attention of police after an intelligence-led operation carried out between Police Scotland and the Metropolitan Police last year.
They were found to be in possession of cocaine worth up to £5,900,000 when cut for sale.
Jennifer Harrower, procurator fiscal for specialist casework, said: "I hope these convictions and sentences send a strong message to others involved in bringing drugs into the country.
"It is thanks to intelligence that we were able to stop these drugs from reaching Scotland's streets, and this kind of operation is invaluable to us as prosecutors working with our partners.
"Drugs do great harm to communities across Scotland and we will continue to work as a key part of the Serious and Organised Crime Taskforce to protect those communities."