Dr Nick McKerrell promoted to senior lecturer at GCU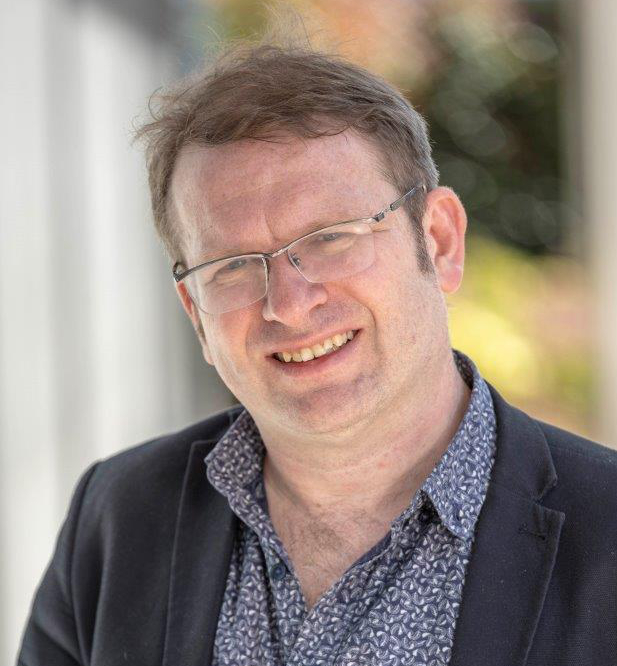 Dr Nick McKerrell has been promoted to the post of senior lecturer in law at Glasgow Caledonian University.
Dr McKerrell teaches mainly in the area of public law, human rights and civil liberties. He also introduces first-year LLB students into the study of law and the Scottish legal system.
He told Scottish Legal News: "I am very pleased to have been awarded this promotion at GCU.
"The support I have received from colleagues and students (past and present) from GCU has made this possible. The LLB is now well established here with more students than ever before and I am glad to be a part of it with my new title."