Douglas J. Cusine: M9 crash – Police Scotland's disgrace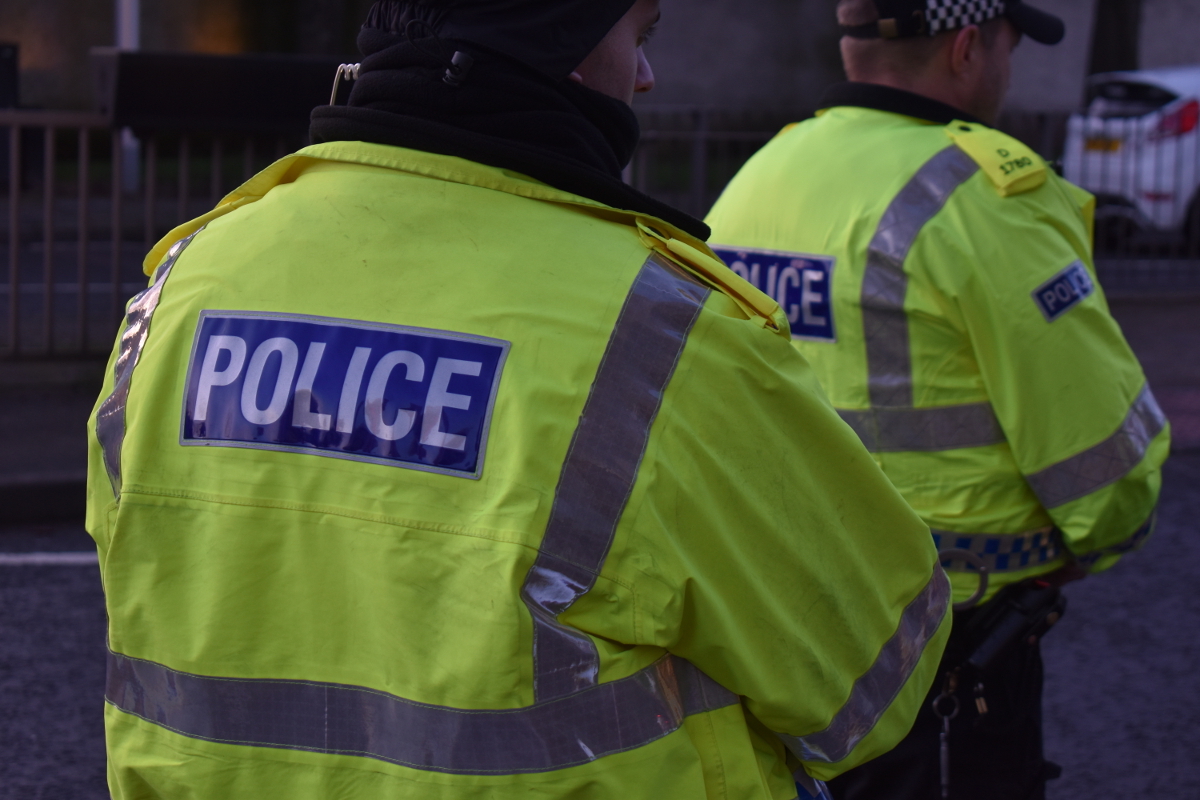 The payout to the family of Lamara Bell has taken place — at long last. David Nellaney, the solicitor for the family, with proper professional restraint, described the delay on the part of Police Scotland as "unfortunate". Rather the whole thing, to me, is a disgrace. The deaths of Lamara Bell and John Yuill took place in July 2015. Despite the police being alerted, the couple lay undiscovered for three days, as the call was not logged.
It is not as if it would have been difficult to find them had someone actually followed up on the report given to Police Scotland. That is a disgrace. The Times reported on 14 July 2015 that Police Scotland were facing court proceedings and that Sir Stephen House, the then chief constable, was facing "mounting pressure to resign". He did indeed resign, but not long after secured a "nice little earner" with the Met as a deputy commissioner.
One assumes that either he disclosed this disgraceful episode to the interviewing body, if indeed there was one, or the episode was known to that body, if indeed, there was one. The unfortunate event involving Bell and Yuill was not the only controversial feature of Sir Stephen's leadership. You may think that Sir Stephen House left Police Scotland under a cloud and that the Met appointed him, knowing of the deaths of Bell and Yuill, and that too is a disgrace: I could not possibly comment.
No fatal accident inquiry has taken place. That is another disgrace, because, in a matter like this, the person chairing the inquiry would be considering not only what went wrong, but also, and more importantly, what steps, if any, would be or had been put in place to ensure, so far as possible that there is no recurrence. Police Scotland plead guilty in criminal proceedings under the Health and Safety at Work, etc Act 1974 and were fined £100,000. It is likely that there would be an "agreed narrative" but, often, there are still questions to be answered.
That it took Police Scotland nearly six years to pay compensation is a disgrace. That the compensation and the fine are paid by us is a disgrace, but most disgraceful is that we still in the dark, it would seem, about what better system, if any, is now in place. I observe from personal experience that one can wait for 40 minutes to have a non-urgent call dealt with. Hopefully, 999 calls are responded to more quickly, recorded and acted on, but do we know? Perhaps you do: if so you are luckier than these two young people, Bell and Yuill. Police Scotland can now put this matter behind them, but I doubt if the two families can.
Douglas J. Cusine is a retired sheriff and a respected author of articles and books on legal and medico-legal topics.