Domestic abuse charges reach five-year high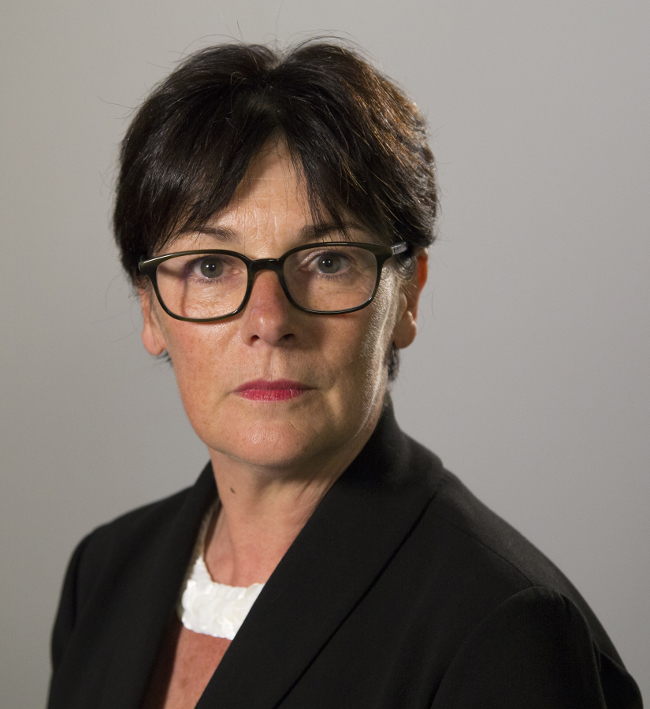 Domestic abuse charges have reached their highest figure since 2015-16, the Crown Office has revealed.
The report Domestic abuse and stalking charges in Scotland 2019-20 showed that there were 30,718 charges reported in 2019-20 related to domestic abuse. This is the highest number reported since 2015-16 and is 5.7 per cent higher than the number reported in 2018-19.
The vast majority of charges identified as being related to domestic abuse are prosecuted. An initial decision was made to proceed to court with 92 percent of charges in 2019-20, compared to 85 per cent in 2013-14.
The most common types of offences reported in 2019-20 and identified as domestic abuse were breach of the peace type offences (35 per cent, includes threatening and abusive behaviour and stalking offences), common assault (28 per cent) and crimes against public justice (15 per cent, includes bail offences).
Solicitor General for Scotland Alison Di Rollo QC said: "The Domestic Abuse (Scotland) Act 2018, which came into force in April 2019, broke ground in addressing the true dynamics of abusive behaviour to which too many victims are subjected. This legislation has allowed the prosecution of a range of coercive and controlling behaviours which are so harmful to victims, but which were not previously criminal.
"Courts can now consider the totality of behaviour when sentencing, better reflecting the lived experience of victims and children.
"Police and prosecutors in Scotland have undergone extensive training on this legislation, and will continue to work closely together, and with victim support agencies, to ensure that the prosecution of domestic abuse is as effective as possible and that victims are supported through the process."