Domestic Abuse Act comes into force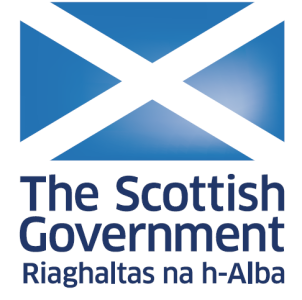 New legislation that criminalises psychological domestic abuse and coercive and controlling behaviour has come into force today.
An awareness campaign to increase the public's understanding of the legal nature of domestic abuse and to encourage victims of abuse to seek help has also been launched.
The Domestic Abuse Act is the only UK legislation with a specific statutory sentencing aggravation to reflect the harm that can be caused to children growing up in an environment where domestic abuse takes place.
The act also requires courts to consider imposing a non-harassment order on an offender convicted of a domestic abuse offence to protect their victim from further abuse and makes a number of other reforms to criminal procedure to protect victims.
The Scottish government has provided £825,000 to Police Scotland for more than 14,000 police officers and support staff to receive training on the new act. Police Scotland has also developed online training available to all 22,000 staff.
Assistant chief constable Gillian MacDonald said: "Coercive and controlling behaviour can have the most profound, damaging and long lasting effects on individuals and on our society.
"This new offence is groundbreaking. For the first time it will allow us to investigate and report the full circumstances of an abusive relationship. We will be able to include evidence of coercive and controlling behaviours where it forms a pattern of abuse, often carried out alongside other insidious behaviours , including physical and sexual abuse.
"In preparation for the change in law our officers and staff have received further training on the dynamics of power and control in abusive relationships to help recognise the signs, identify investigative opportunities and to tackle the myths and misconceptions of abuse that still exist.
"This new offence is a clear warning to abusers that all forms of domestic abuse are criminal, and that perpetrators should expect to face the full consequences of their abusive behaviour."