Event: Documentary screening 'Through Our Eyes'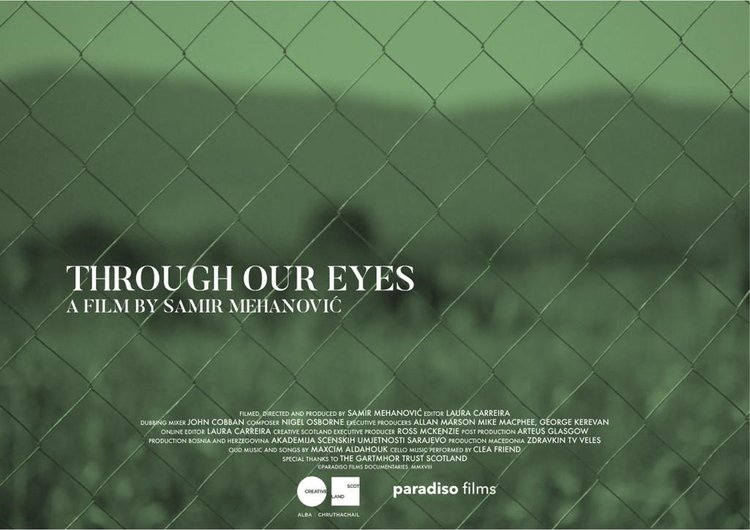 The WS Society is hosting a special screening of the award-winning documentary Through Our Eyes at the Signet Library on 18 May, followed by a conversation with the film's BAFTA and IDFA winning director Samir Mehanović.
In sequences filmed over four years, Samir gives a personal insight into the human catastrophe of the Syrian conflict. A Muslim refugee himself, he fled Bosnia in the 1990s and settled in the UK. Drawing on his own experience of claiming asylum, he travels to meet Syrian refugees in camps, on trains and in their new countries of exile, to understand the lives of families fleeing their homes.
Featuring original music by renowned British composer, Nigel Osborne MBE, Through Our Eyes is a vivid examination of the consequences of war and displacement, which western media often fail to convey. Samir's documentary has renewed applicability to the dangers and adversity now facing the people of Ukraine.