Disgraced Police Scotland gives £1m to family of M9 crash victim Lamara Bell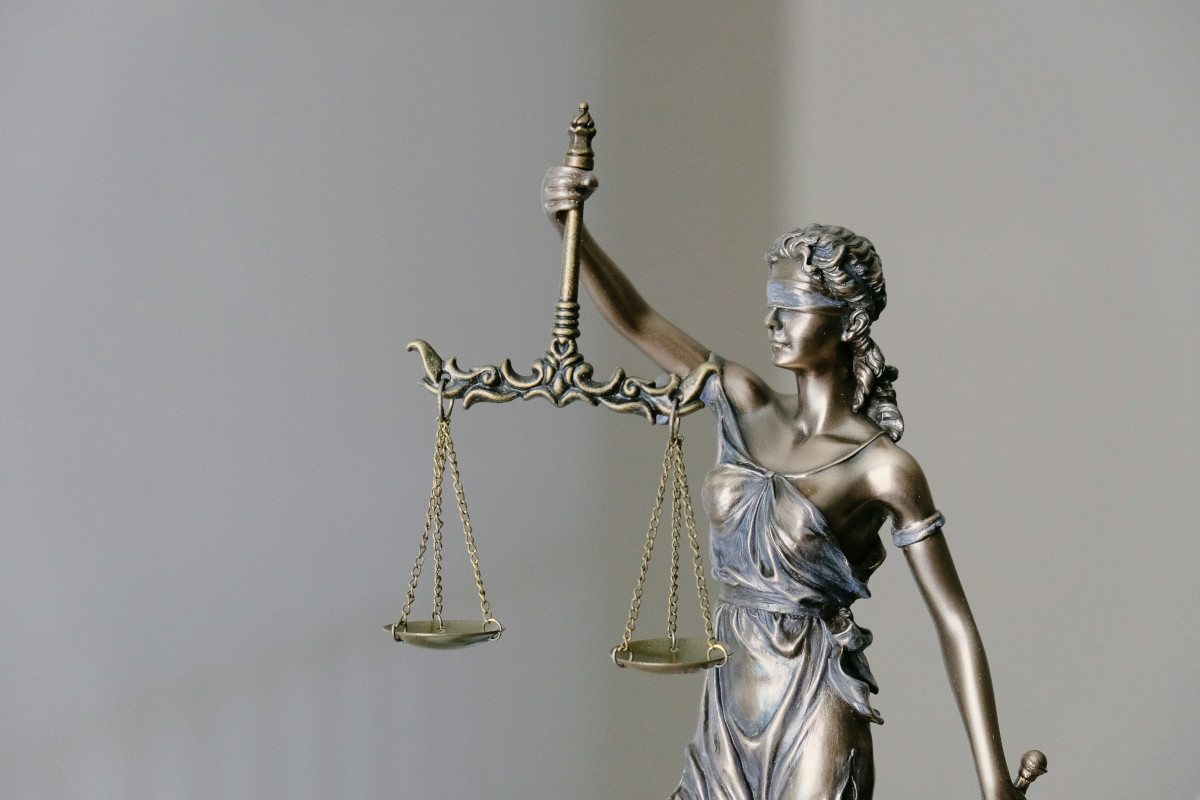 Police Scotland has given the family of a woman who was left to die in a crashed car £1 million in compensation.
A road traffic incident on the M9 on 5 July 2015 led to the deaths of Lamara Bell and John Yuill. The couple were found on 8 July following a 999 call by a member of the public. Mr Yuill died at the scene. Lamara Bell died on 12 July at the Queen Elizabeth University Hospital.
Family lawyer David Nellaney, of Digby Brown, said the firm welcomed Police Scotland's compensation payment but criticised the single force for taking so long to settle the case.
"The Bell family has endured things very few people could ever comprehend but the patience, resilience and compassion they have shown at all times cannot be understated," he said.
"It is unfortunate that Police Scotland did not admit its failings sooner as it might have spared them unnecessary distress, but at least we do now have a conclusion and the Bells can rightly focus on themselves and times ahead."
The family said in a statement that the settlement was the end of "chasing answers, recognition and justice for six years".
They added: "Our pain and loss won't stop just because the legal proceedings are over, but there is at least a sense of peace that comes with their conclusion. But that peace is fleeting because ultimately we are still without Lamara.
"We are without a daughter and sister and her children are without a mother – such an outcome cannot, and should not ever, go unheeded in a fair society and we are glad to finally have attained that which we sought."