Digby Brown's Sam Whyte raises funds for asbestos charities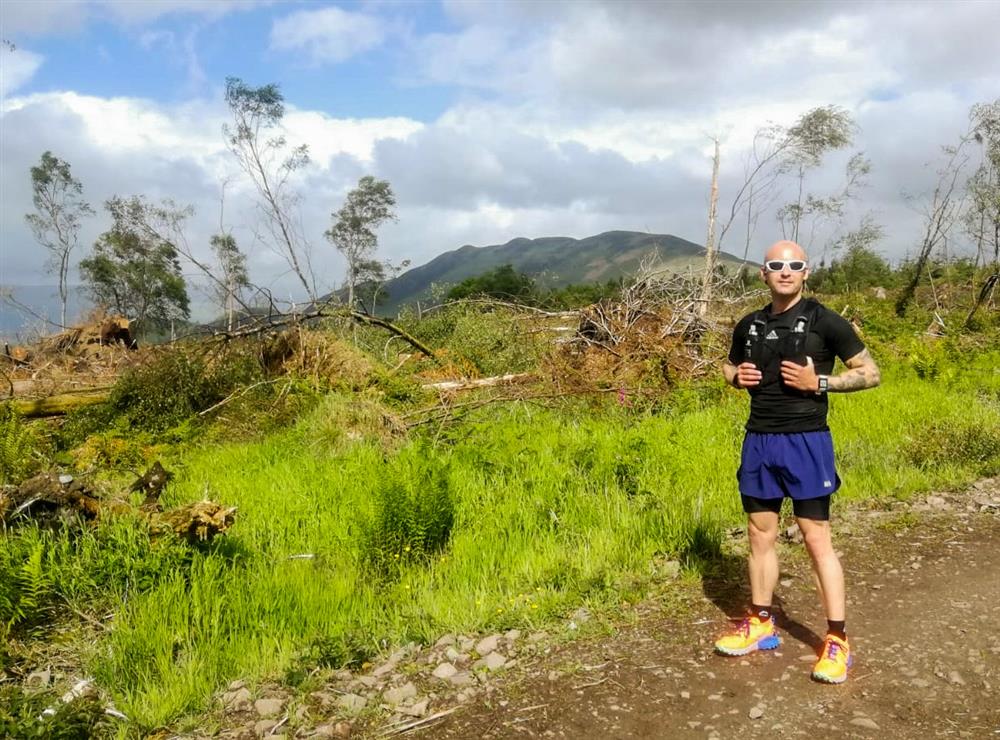 Digby Brown's media manager, Sam Whyte, is participating in the Loch Ness Marathon on Sunday 2nd October to fundraise for Asbestos Action and Clydebank Asbestos Group.
Over the last three months Sam has been working closely the two charities interviewing sufferers of mesothelioma – a terminal cancer caused by exposure to asbestos – as part of Asbestos Action's 20th Anniversary and Clydebank Asbestos Group's 30th Anniversary.
Each individual interviewed has left such an impression that Sam felt he wanted to do something to show his support. Please donate what you can to support these incredible charities and Sam's amazing effort.