Digby Brown represents listeria victims in action against supermarkets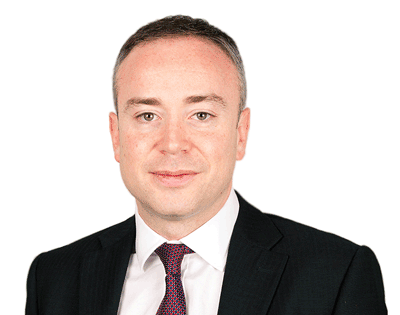 Digby Brown Solicitors is representing victims of listeria poisoning, who are raising civil actions against supermarkets.
The firm is investigating cases from across the central belt after members of the public suffered illnesses after eating contaminated foods.
The listeria outbreak resulted in stores like Tesco, Sainsbury's, Waitrose, Iceland, Lidl and Aldi recalling items like frozen corn, peas and spinach from their shelves after a series of deaths across Europe sparked a warning from official food standards groups.
Mark Gibson, a partner at Digby Brown who specialises in poisoning cases, is now urging Scots to seek medical help if they fear they have been affected.
He said: "This listeria outbreak cannot and should not be taken lightly – it has affected an entire continent, so much so that people have sadly died.
"Supermarkets may have recalled some products but the sheer scale of the issue and the delay in responding to it, means the number of victims can only be expected to increase.
"We are aware that many of those affected are currently receiving medical treatment and the full impact is not yet known.
"So far, several individuals from across the Central Belt have contacted us for legal assistance after it was confirmed to them by A&E doctors that they were suffering from listeriosis.
"If anyone thinks they or a loved one has been affected by contaminated foods then I urge you to see a medical professional as soon as possible as the symptoms could initially be mistaken for a severe episode of conditions such as flu or a gastric bug."
Listeria is a bacteria which can be found in many ready-to-eat foods that have already been pre-cooked.
It can cause an illness called listeriosis and while the infection is considered rare it has the potential to be serious, particularly if you're pregnant or have a weak immune system.