Top titles for Digby Brown at Scottish Legal Awards 2023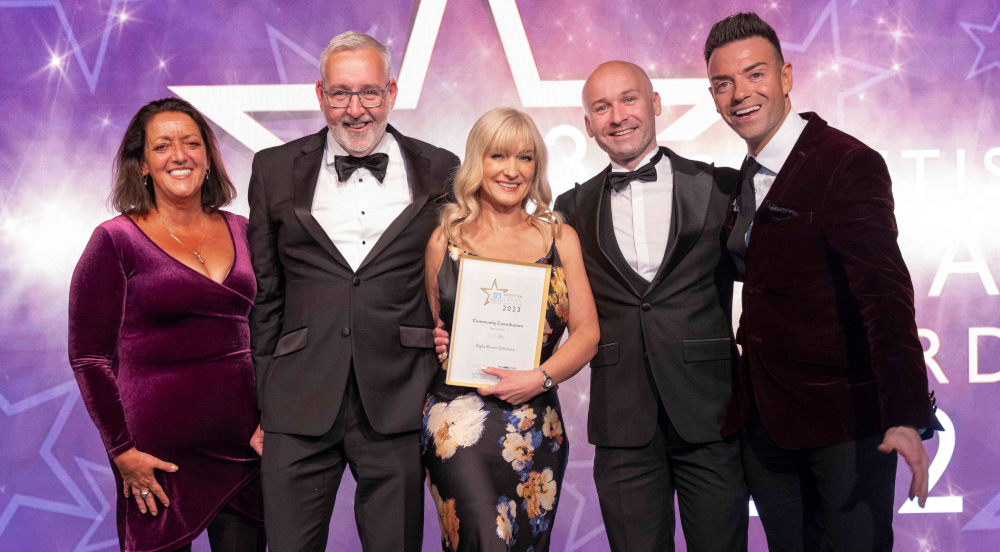 Digby Brown was named Litigation Team of the Year and won the Community Contribution Award at the Scottish Legal Awards 2023.
The litigation award recognised Digby Brown's leading work in helping people affected by road traffic collisions and workplace accidents.
The Community Contribution Award recognised the charity efforts of Digby Brown's staff to support around 20 charities across the nation.
Speaking after the ceremony on Friday night at the Edinburgh International Conference Centre, Fraser Oliver, chief executive of Digby Brown, said: "Digby Brown has always aimed to be a leader in the field of personal injury, develop the next generation of lawyers to the highest standard as an employer of choice and give back to the community.
"Raising and winning court cases what Digby Brown is best known for so winning Litigation Team of the Year is especially welcome as it reflects the life-affirming results we aim to secure for thousands of people and families every year, while also improving the future legal landscape for everyone.
"The Community Contribution Award is probably the most emotional nomination for us - our people are engaged in CSR activities nearly every week to help people beyond the court room.
"Many awards can recognise feats of knowledge or business success but few can shed light on the empathy of a team - that's why the Community Contribution Award matters to us.
"I'd finally just like to extend a sincere message of thanks and congratulations to everyone at the firm who earned these awards – you all help make Digby Brown what it is."