Dickson Minto relaunches in London with new office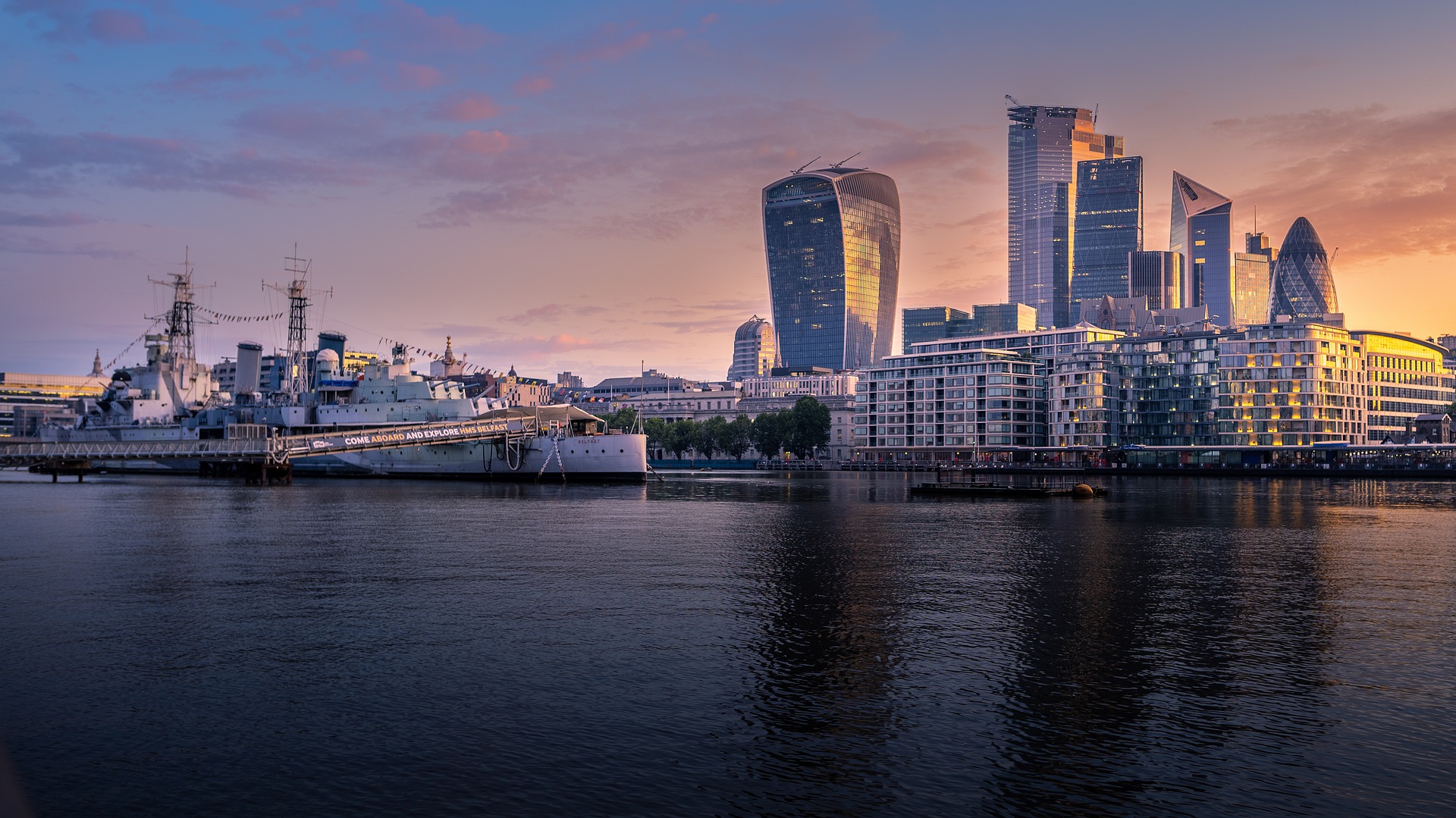 Dickson Minto has unveiled a new London office, The Lawyer reports.
Located in Dashwood House on Old Broad Street, the new office was opened last month.
Before the London team integrated with Milbank at 100 Liverpool Street, the office was based in Broadgate Tower.
The erstwhile London office had seven partners, approximately 20 associates, and 10 business services professionals. The majority of them specialised in private equity and corporate transactions, representing investment houses and fund managers.
The main objective of the new London establishment is to cater to its capital markets and financial services clientele. Despite maintaining its own London office, Dickson Minto is anticipated to collaborate extensively with Milbank on deals.
It is also understood that some lawyers from the firm's Scottish office are being seconded to both the new London office and Milbank.
Dickson Minto's Edinburgh office has continued to operate independently. It is led by corporate partner Douglas Armstrong and has around 100 staff at 16 Charlotte Square in the city.