Dentons advises Score Group on £120 million sale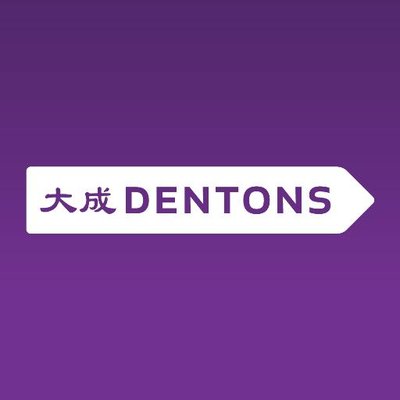 Dentons has advised Charles Ritchie's Testamentary Trust, the majority shareholder of global energy services engineering business Score Group, on its £120 million sale to private equity firm SCF Partners.
Founded in 1982 by Charles Ritchie, Score is headquartered in the Aberdeenshire town of Peterhead. The company has been 96 per cent majority-owned by a family trust bearing his name since his death in 2017. Operating across 14 countries, Score is the biggest employer in Peterhead, where 800 of its 1,900 employees are based.
SCF Partners is a specialist investor in the energy services and equipment industries, and is represented in Houston, Calgary, Aberdeen and Singapore.
Brian Moore, corporate partner in Dentons' Edinburgh office who led on the transaction, said: "As the Trust intended, the sale of Score to SCF will look to ensure the long-term growth of the business in the north-east of Scotland and globally, creating and building on opportunities both in the North Sea oil and gas industry and worldwide.
"Score is a leading Scottish-headquartered business and we are delighted to have advised on what was by any measure one of the major deals in the energy services sector during 2019."
The transaction is expected to close during the first quarter of 2020.