'Deep concern' as Saudi Arabia bids to rejoin UN Human Rights Council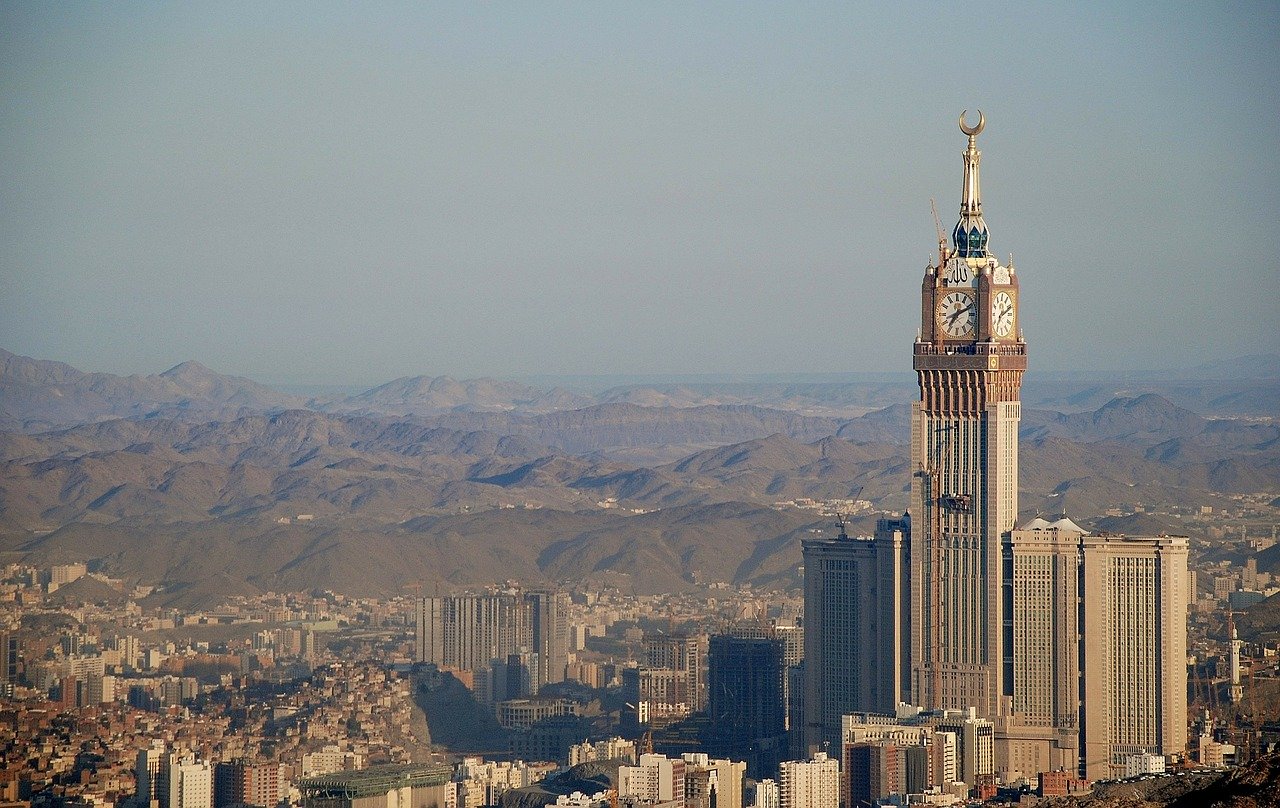 A group of 29 states has expressed "deep concern" about human rights in Saudi Arabia as it bids to rejoin the UN Human Rights Council.
Human rights organisations Reprive and the European Saudi Organisation for Human Rights (ESOHR) have echoed these concerns as the Saudi Arabian government has not followed through on human rights promises.
They say that the government continues to sentence people to death for non-violent drug offences and crimes committed as children, despite promises of reform.
Contrary to the claims by the country's Human Rights Commission that the Kingdom has abolished the death penalty for children, 13 people are still at risk of execution for crimes committed during childhood.
The countries raising concerns have acknowledge "positive measures" that indicate Saudi Arabia is taking steps to "improve" the human rights situation, but noted that these stand in contrast to continuing abuses and violations of international law.
The statement said: "We remain deeply concerned by reports of torture, arbitrary detention, enforced disappearances and… the use of the counter-terrorism law and other security provisions against individuals peacefully exercising their rights."
Ali al-Dubaisy, executive director of ESOHR, said: "The world is not fooled. Saudi Arabia trotted out a series of paper reforms in the summer that have changed nothing on the ground. 13 children remain at risk of the executioner's blade in Saudi Arabia. Tell me, is that a country that should have a seat at the world's most prestigious human rights body?"
Harriet McCulloch, deputy director of Reprieve, added: "The gap between the image Saudi Arabia presents to the world and the experiences of its citizens has never been wider. In 2019, despite the passing of the Juvenile Law the previous year, six people were executed for alleged offences committed when they were children. The Kingdom is still a country where children face death sentences for attending protests. Its appalling human rights record should disqualify it from a seat on the council."