Declassified files reveal UK government plan to discredit Amnesty International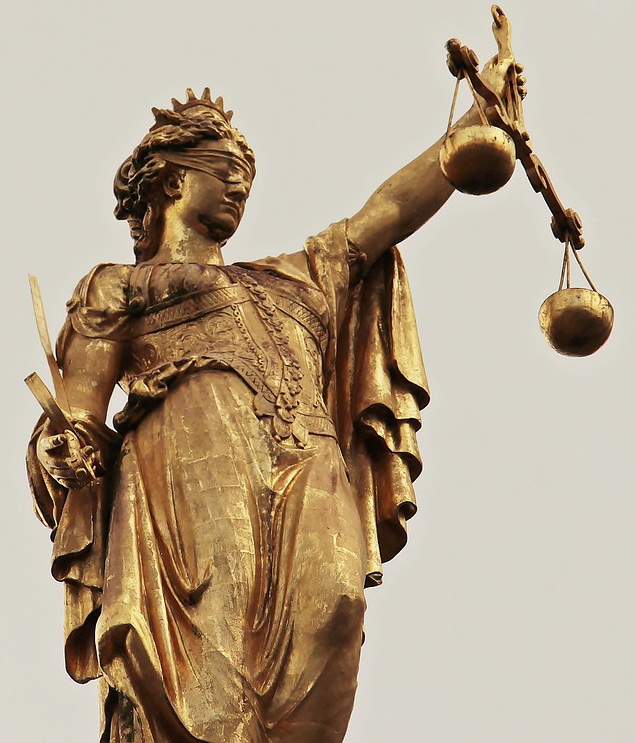 Declassified files from the 1970s show the UK government planned to discredit Amnesty International in response to its investigative work on British forces' use of torture in Northern Ireland.
An internal Foreign Office memo dating from December 1971 proposes that the government should leak details about the "personal history and anti-British prejudice" of Thomas Hammarberg, the chair of Amnesty's Swedish branch, Declassified UK reports.
Mr Hammarberg, who later received the Nobel Peace Prize on behalf of Amnesty International in 1977, was leading an international delegation of human rights defenders to Belfast at the time the memo was written.
In the memo, R.B. Bone, an official in the Republic of Ireland Department of the Foreign Office, tells the Information Research Department (IRD) – a propaganda office – that Mr Hammarberg's name is "well known to me from my days in Stockholm […] He was generally regarded by the Embassy as being a prize pain in the neck".
Mr Bone says he expects that the delegation will conclude that the UK had "indeed been guilty of cruelties, atrocities, etc" in Northern Ireland. He continues: "It might at this stage be useful if we were in a position to leak to the press some details about Hammarberg's personal history and anti-British prejudice."
A day later, another Foreign Office official named as S.J. Truesdale wrote to the IRD to confirm that they "have information on Hammarberg". The following lines are redacted and the nature of the purported information is not clear.
Responding to the Declassified UK report, Grainne Teggart, campaigns manager for Amnesty, said the "damning files reveal a shameful determination to keep human rights abuses hidden and an unscrupulous government prepared to use smear tactics as a cover-up".
"The UK government has a long, dark history of using propaganda to deflect from its human rights violations," she said. "Our mission in Northern Ireland in the 1970s led by our esteemed former colleague Thomas Hammerberg, was a watershed moment, and found the brutal use of torture by British state forces.
"Amnesty's assessment has not changed in the years since. and that the treatment of those we investigated amounted to torture has been confirmed in UK courts. It's appalling that the UK government was attempting to undermine evidence of its use of torture by orchestrating a personal attack on a distinguished human rights investigator.
"The government's desire to aggressively avoid any spotlight on truth, justice and accountability is still something we are fighting today. The current government is attempting to legislate for a de facto amnesty in relation to the conflict in Northern Ireland and put the perpetrators of crimes – both state and non-state – above the law and beyond accountability.
"This is part of a clear and chilling pattern to reduce our rights. The imminent plans to scrap and replace the Human Rights Act show the intent to diminish the ability of the public to hold the government and public authorities to account."